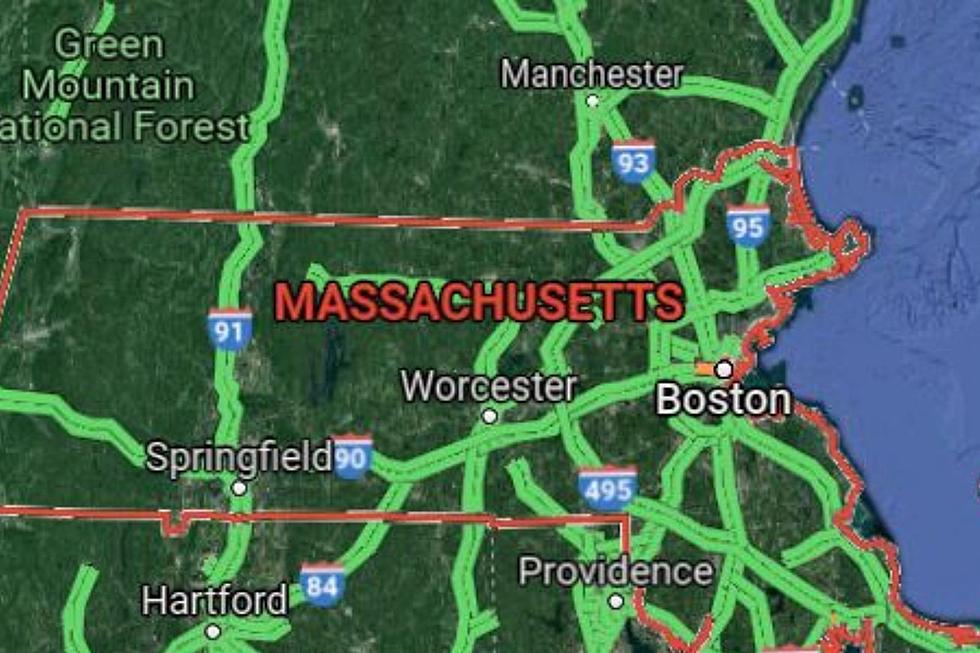 The Oddest Name for a Destination in Massachusetts Sounds Like a Ned Flanders Phrase
Google Maps
Massachusetts is full of some absolutely bizarre names for towns and others for destinations that might not exactly be considered the most common in other states throughout the U.S. One particular destination has a name so odd, it sounds like a unique phrase that a well known character from one of the most iconic TV shows in the history of pop culture might utter.
'The Simpsons' is one of the most groundbreaking TV shows in history. Of course, the center of the show tends to focus on the man of the Simpsons household, Homer Simpson. However, Homer has a very unique neighbor by the name of Ned Flanders. If you were to ever quote Ned Flanders, there is no doubt what character in the history of all of television that you are quoting.
Some common phrases that Ned Flanders typically uses in his dialogue are things like:
Okily dokily!
Hidely-Ho, Neighborinos!
Toodily-Doo!
What can I ding-dong diddily-do for ya?
That being said, it's the very first thing that came to mind when this Massachusetts name was recently listed as 'Ding Dong: The Definitive List of the Oddest, Strangest, and Downright Filthy Names in Every State.'
In the Hampden County, there is a hamlet which is known as Dingley Dell. It's a large conservation area that also contains several hiking trails, according to Wikiloc. It also sounds like a place that Ned Flanders would be excited to visit, just based on its name, alone.
If you venture to Dingley Dell, it will take you through Brimfield State Forest, where its hiking trails are located. If you're not into hiking, then perhaps it may not seem like the sexiest of areas to travel to during a road trip, but it does sound like the type of phrasing you might hear come from the next door neighbor of the Simpsons. Perhaps Flanders would use it as a celebration term. Like, if Homer said something that Flanders liked, then he'd reply, "Well, Dingley Dell, neighbor!"
Maybe Flanders would make a trip there. I mean, it's only about 20 miles east of Springfield. The assumption there is that Springfield, MA would be the home of 'The Simpsons', despite never actually revealing where their home of Springfield actually is.
19 Massachusetts Towns That End In 'ham'
These 11 Massachusetts Towns Seem Fake...But Are They Really?
10 MA Towns That Don't Sound Like They're in Massachusetts