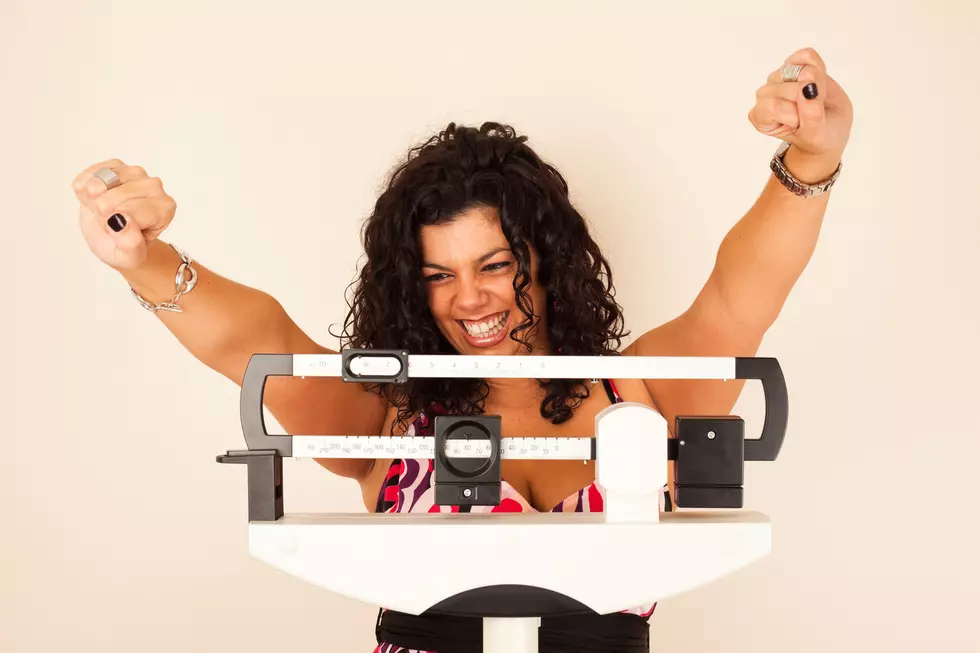 Survey Says The Average Office Worker Gains 12 Pounds Behind Their Desks
esolla
If you're not the same size you were when you first started your job, you're not alone. A new survey  of 2,000 Americans commissioned by Jenny Craig showed that the average American has gained 12 pounds since they started their desk job.
The survey, conducted by OnePoll, also found that 90% of those people blamed their actual workplace for their packing on the pounds.
Not surprisingly, 64 percent of those polled said their time in a cubicle farm caused their health and fitness levels to decline -- 65 percent in fact, say it's the "biggest reason they struggle with their weight."
Like that Seinfeld episode, 35 percent blamed office birthday parties for their expanding waistlines.
Some 48 percent blamed physically sitting at their desk all day for their struggles to stay in shape, while 50% say the office lifestyle leads to "mindless snacking at their desk."
Stress is also a factor when it comes to weight gain in the workplace. 68 percent of office workers say the stress of their job has contributed to their weight gain, with 61 percent saying they tend to eat more unhealthy foods when they are stressed at work.