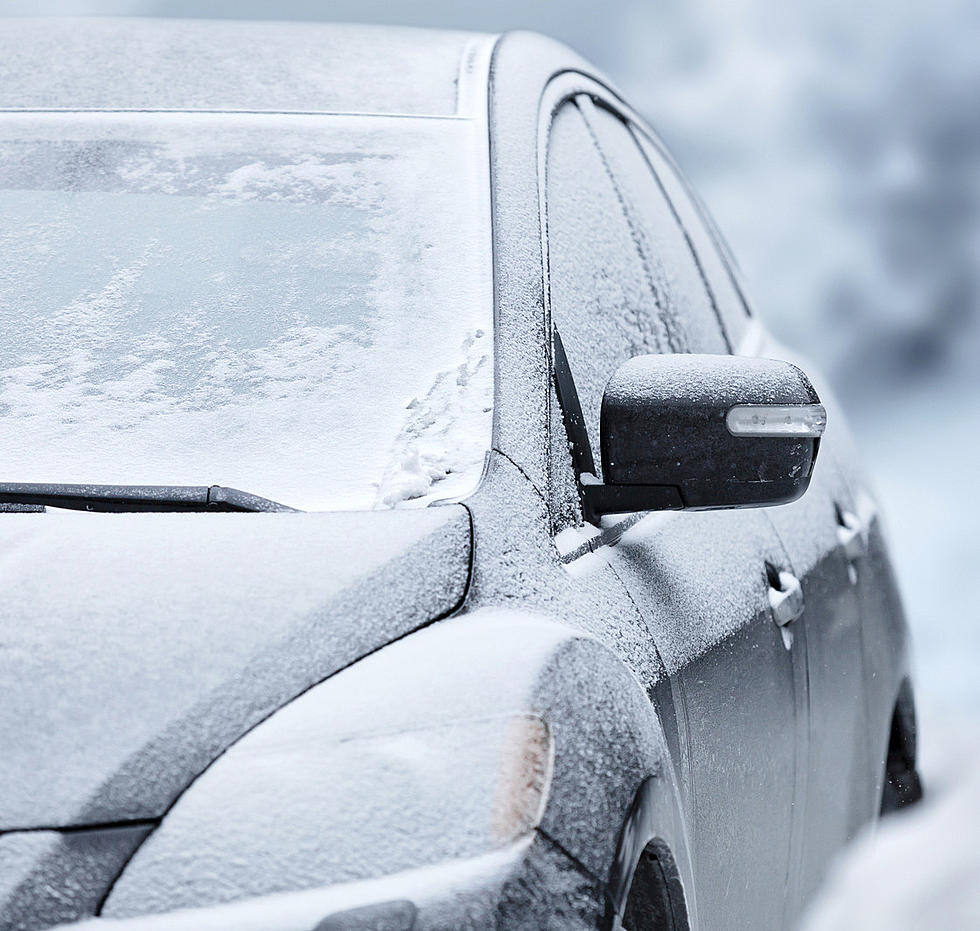 Massachusetts Residents Can Now Legally Install This on Their Cars
ÃÂÃÂÃÂÃÂÃÂÃÂâÃÂÃÂÃÂÃÂÃÂÃÂÃÂÃÂÃÂûÃÂÃÂÃÂÃÂÃÂÃÂÃÂðÃÂÃÂÃÂÃÂÃÂÃÂÃÂôÃÂÃÂÃÂÃÂÃÂÃÂÃÂøÃÂÃÂÃÂÃÂÃÂÃÂÃÂüÃÂÃÂÃÂÃÂÃÂÃÂÃÂøÃÂÃÂâÃÂÃÂÃÂÃÂâÃÂì ÃÂÃÂÃÂÃÂÃÂÃÂÃÂáÃÂÃÂÃÂÃÂÃÂÃÂÃÂúÃÂÃÂÃÂÃÂÃÂÃÂÃÂþÃÂÃÂÃÂÃÂÃÂÃÂÃÂÿÃÂÃÂâÃÂÃÂÃÂÃÂâÃÂàÃÂÃÂÃÂÃÂÃÂÃÂÃÂõÃÂÃÂÃÂÃÂÃÂÃÂÃÂò
November is finally here and it seems like it came in a flash. Though many of us are looking forward to sitting down with loved ones for the annual Thanksgiving feast, November in Massachusetts also means we could and are seeing some snow. It could be light or heavy but one thing is for sure, ruling out a snowstorm altogether in November would be silly. As it is Accuweather has stated that Massachusetts and parts of New England could see nor'easters prior to the winter season this year.
Another thing that comes along with November is that Massachusetts residents can legally get studded snow tires installed on their vehicles. If you do a lot of commuting in the winter months and/or live in high-elevation areas (the Massachusetts towns of Peru, Windsor, and Florida for example) or just want to be extra safe on the road in general it would be a good idea to get studded snow tires installed on your car, truck etc. Even bigger cities like Boston and Springfield get their share of snow on the main roads and highways. With the added security, you'll be good to drive on the roads during the winter months.
Are Studded Snow Tires Required By Law in Massachusetts?
Keep in mind, that you are not required by law to have studs on your tires during the winter months as using all-season tires is fine but as mentioned previously if you are someone who travels through rough terrain, hills, and mountains or drives during treacherous winter conditions, you may want to consider adding studded snow tires to your vehicle.
What is the Legal Time Frame to Drive on Studded Snow Tires in Massachusetts? 
It is legal to drive on studded snow tires in Massachusetts starting November 1 through the end of April the following year.
LOOK: 50 cozy towns to visit this winter
Stacker
created a list of 50 cozy American towns to visit each winter. Towns were selected based on visitor opinions, ratings from nationwide publications, and tourist attractions.
Gallery Credit: Laura Ratliff
LOOK: The most expensive weather and climate disasters in recent decades
Stacker
ranked the most expensive climate disasters by the billions since 1980 by the total cost of all damages, adjusted for inflation, based on
2021 data from the National Oceanic and Atmospheric Administration (NOAA)
. The list starts with Hurricane Sally, which caused $7.3 billion in damages in 2020, and ends with a devastating 2005 hurricane that caused $170 billion in damage and killed at least 1,833 people. Keep reading to discover the 50 of the most expensive climate disasters in recent decades in the U.S.
Gallery Credit: KATELYN LEBOFF
LOOK: The most extreme temperatures in the history of every state
Stacker
consulted 2021 data from the
NOAA's State Climate Extremes Committee (SCEC)
to illustrate the hottest and coldest temperatures ever recorded in each state. Each slide also reveals the all-time highest 24-hour precipitation record and all-time highest 24-hour snowfall.
Keep reading to find out individual state records in alphabetical order.
Gallery Credit: Anuradha Varanasi