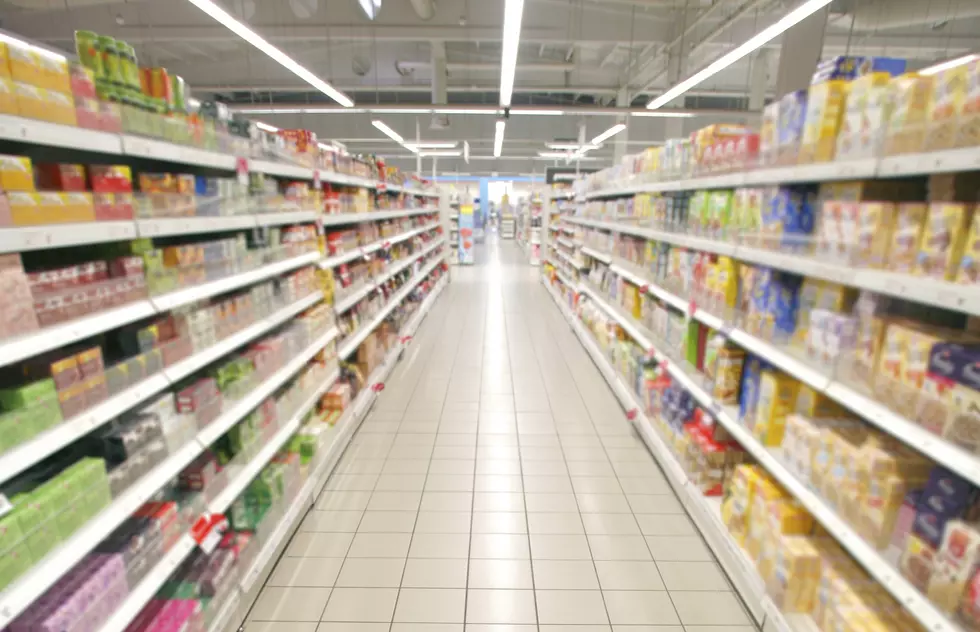 Stop & Shop Announces Senior Citizen Shopping Hours
paulprescott72
The Quincy based grocer announced that starting Thursday, March 18, from 6:00 a.m to 7:30 a.m. stores will only be open to shoppers 60 years or older, according to a statement from the chain's President. This effort of "compassion and care" will see stores open early to best accommodate older citizens, who the CDC says are most at risk for becoming seriously ill from the spread of COVID-19.
We're making the decision to offer this every day of the week to allow for community members in this age category to shop in a less crowded environment, which better enables social distancing. They'll also be shopping prior to any other customers entering.  Now, more than ever, it's important we come together as a community to support each other during challenging times.

Gordon Reid, Stop & Shop President
There will be a designated entrance for seniors and although identification will not be required to enter, the company is asking people to respect the purpose of opening early. Store associates will reserve the right to ask customers to leave if they are not a part of this age group.
Most Stop & Shop locations have adjusted hours to 7:30 a.m. to 8 p.m. to allow employees to spend more time unloading deliveries, stocking shelves and rest.