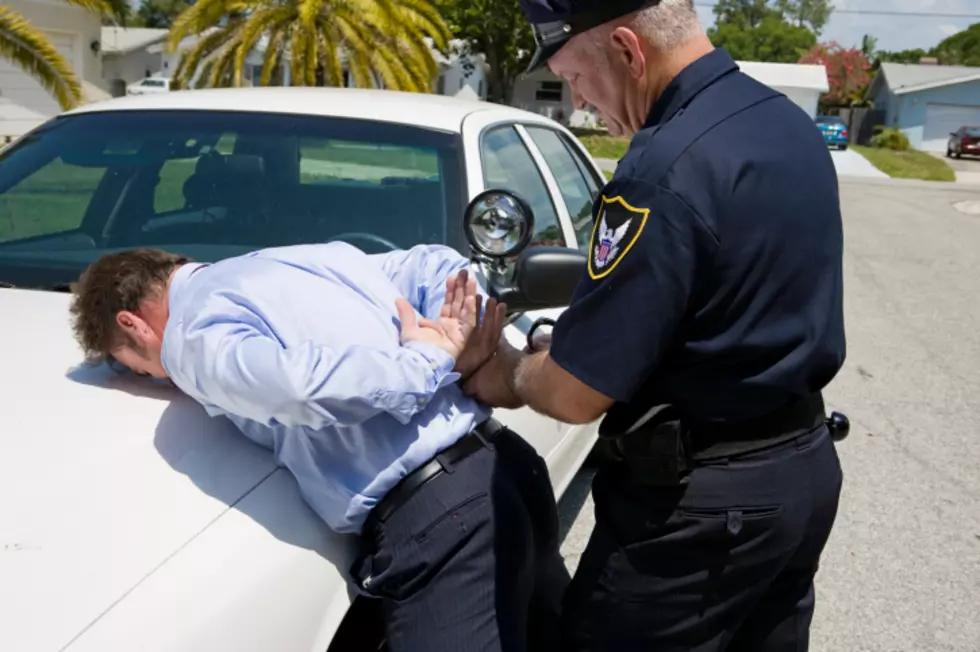 State Police Warn Agitators' Could Be Coming To Remote Areas
Lisa F. Young
State police warned city officials Monday that "disruptive agitators" might be planning to move into smaller communities, prompting authorities to increase the number of troopers assigned to local barracks.
Pittsfield Police Chief Michael Wynn said in an interview Tuesday that intelligence gathered by officials at the commonwealth's Fusion Center and other agencies indicated that "some disruptive agitators that may have been present in Boston had communicated their intention to move out of the larger cities into the remote areas."
Wynn's comment came after an email that Pittsfield Mayor Linda Tyer sent to members of the City Council on Monday was leaked to WAMC. In the email, Tyer said antifa — they are far-left-leaning militant groups that resist neo-Nazis and white supremacists at demonstrations and other events and whose name is a contraction for anti-fascists — is planning to move out of major cities and into smaller municipalities.