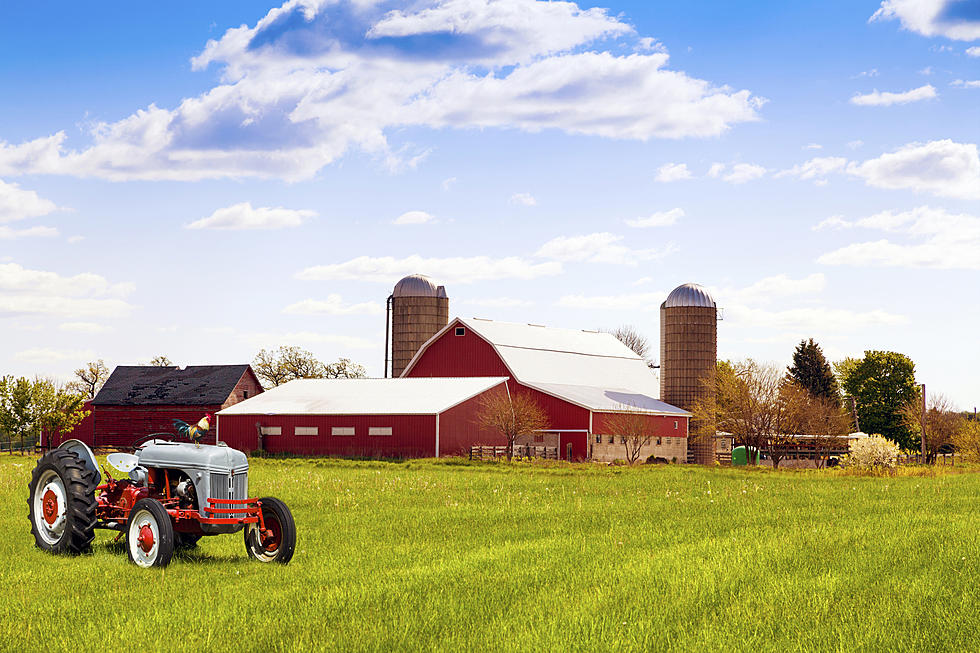 State Officials Will Visit Berkshire Farms Tuesday
Maksymowicz
Several visitors from the State House will get an up close and personal view of farming in the Berkshires this Tuesday.
Berkshire Grown tells us that Secretary of the Office of Energy and Environmental Affairs, Kathleen Theoharides, Agricultural Commissioner John Lebeaux, Representative John Barrett, Alfred Enchill from Senator Adam Hinds' office, as well as staffers from the Massachusetts Department of Agricultural Resources are expected to visit three local farms.
They'll start the day at Broadlawn Farm in Adams, where they'll talk with the Ziemba family about their struggle to rebuild the dairy farm after last fall's devastating fire and get a first-hand look at the life of a Berkshire dairy farmer.
Next, they'll head to Caretaker Farm, a diversified CSA farm tucked into a valley south of Williamstown. It's CSA pick-up day so visitors will see the community members in action at the farm.
The farm tour will wind up at Red Shirt Farm in Lanesborough, where Jim Schultz will tell the group all about some innovative solutions to the many challenges for a small-scale organic farmer in the Northeast.
Berkshire Grown supports and promotes local agriculture as a vital part of the Berkshire community, economy, and landscape; its mission is to "Keep farmers farming!" The non-profit's Executive Director Margaret Moulton said that "Farm visits like these are crucial to helping our state government get a clear understanding of the challenges facing farmers in the Berkshires."