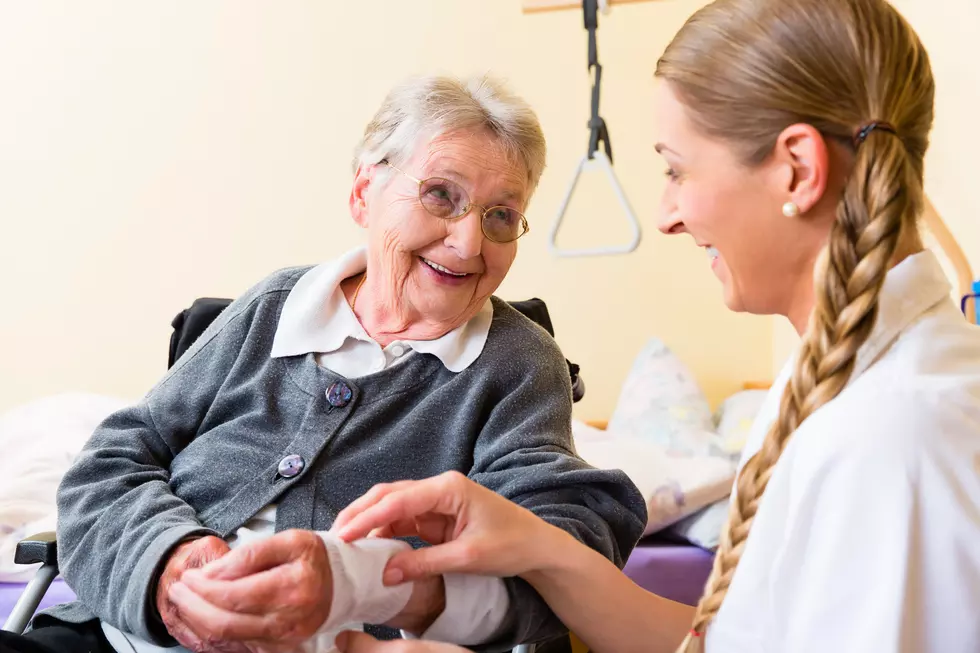 State Moves to Shut Down Sweet Brook Nursing Home
kzenon
The state Department of Public Health has begun a process to close a Williamstown nursing home with a history of poor care, according to the agency and state Rep. John Barrett III.
The Berkshire Eagle  reports residents of Sweet Brook Rehabilitation and Nursing Center, which holds a state license for 184 beds, will be relocated to other facilities — unless an appeal is successful.
"My understanding is that DPH has begun the licensure-revocation process. They've informed me of that," said Barrett, D-North Adams. "The licensee, the Sweet Brook people, is responsible for the proper placement of the residents and the closure of the facility."
Sweet Brook is owned by Alexander, Rochelle and Samuel Sherman, as well as Jeffrey Goldstein and Zaleman Horowitz, according to the Centers for Medicare & Medicaid Services.
Federal and state public records show that members of this group also have ownership interests in at least 16 facilities in Ohio and at least 13 in New York.
There are currently 84 residents at the facility, according to the Department of Public Health.
DPH notified the facility, which is ranked in the bottom 1 percent in the state, on April 9 that action was being taken against its license to operate.
This is the first time in the past year that DPH has moved to revoke the license of a long-term care facility.
At this point, DPH has taken the first step in the process by notifying Sweet Brook and reminding the facility of its regulatory responsibility to notify residents of this action. Next, the agency will provide Sweet Brook with a "Notice of Agency Action" with the specific grounds for revoking its license.
A long-term care ombudsman will work with Sweet Brook to relocate current residents to facilities that meet their care needs, according to DPH.
As of 4:30 p.m. Thursday, residents had not yet been not yet been notified of the closure. At noon, a health care provider at the facility was denying that there was any change to the facility's operation, according to a resident.
In a prepared statement issued Thursday afternoon, a representative of Sweet Brook said the owners remain "fully focused" on the issues raised by DPH, and called the state standards for care "high."
The facility recently invested in additional resources and engaged with "outside experts," according to the statement, which also thanked the staff for "continued focus" to assure safe and supportive care of patients.
The statement did not directly address whether the facility was appealing to the state.
But when reached later by phone, spokeswoman Diana Pisciotta told The Eagle: "We are doing everything possible to maintain our license."