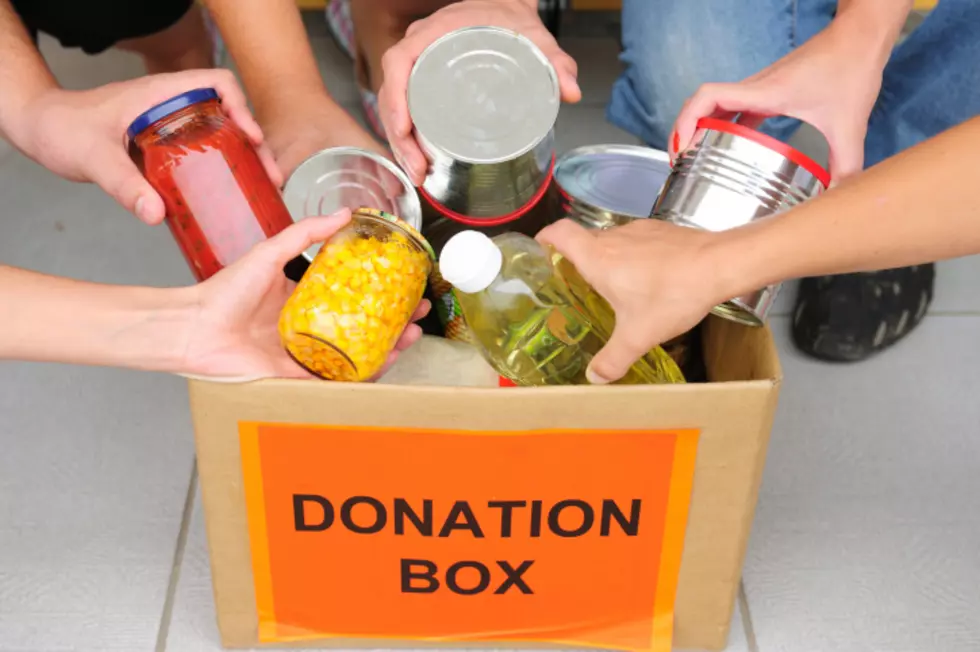 State Food Help Coming to School Kids
mangostock
Berkshire County families with children who qualify for free and reduced school meals are about to get what one superintendent described as a "big, big boost."
Massachusetts is one of the first states in the country to launch the Pandemic Electronic Benefit Transfer Program, which was signed into law last month. It is also the first state to use it to grow and expand its existing EBT program to respond to the needs of children and families during the coronavirus crisis.
The program will provide families $5.70 per day for each qualifying child, or $28.50 per week per child. The dollar amount is retroactive to March 17, the day Gov. Charlie Baker closed the state's public schools. In Massachusetts, the P-EBT program is being administered by the state Department of Transitional Assistance and the Department of Elementary and Secondary Education.
The date when the program will start has yet to be announced.