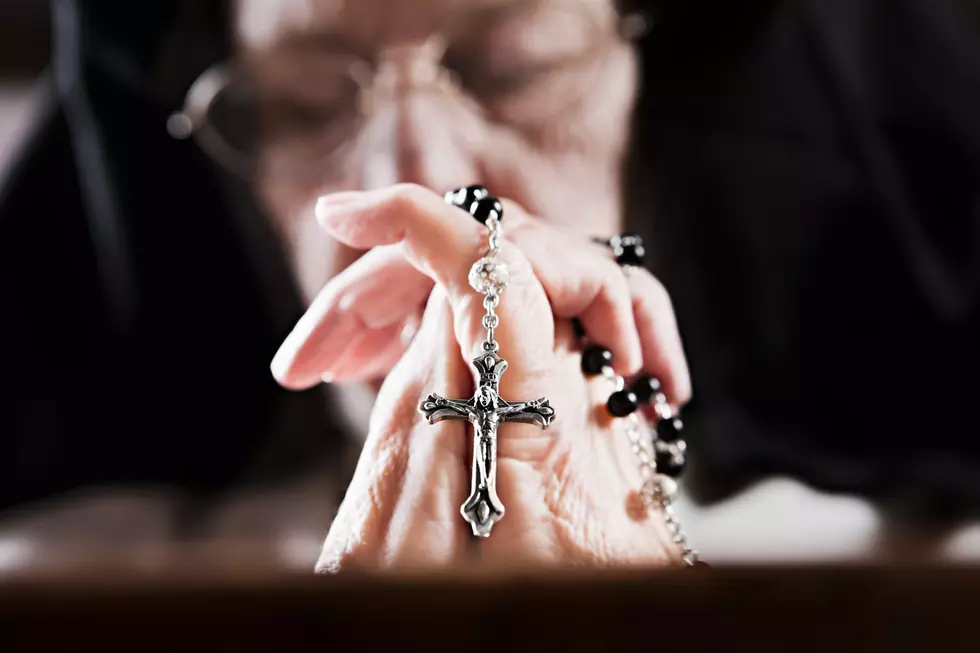 St. Stanislaus Kostka School's Remaining Nun Reassigned
Don Bayley
The Berkshire Eagle  reports  after more than a century, a run of Catholic nuns helping educate children in Adams has come to an end.
The Sisters of St. Felix of Cantalice have reassigned Sister Jacqueline M. Kazanowski at St. Stanislaus Kostka School, the last nun of a religious order that has served the school for 106 years.
Kazanowski had been the school's principal for 18 years before taking on a different educational role at the school in June 2012.
The reassignment was triggered when another Felician sister at the school, 91-year-old Mary Amandine Zdrok, died in June, according to the Roman Catholic Diocese of Springfield.
Diocesan officials told The Eagle that the religious community seems to prefer that the sisters not live alone, even if it's just two sisters as it had been in recent years at St. Stanislaus.
In a mid-September letter to St. John Paul II Parish, Springfield bishop the Most Rev. Mitchell T. Rozanski announced that Kazanowski was leaving St. Stanislaus. The parish oversees the Catholic school.
Kazanowski, who was appointed principal of the school in September 1994, taught fifth grade at the school on two prior occasions, from 1965 to 1966 and from 1993 to 1994.
After stepping down as principal seven years ago, Kazanowski began her new role at the school as director of mission effectiveness and finance. Part of the director's role is to help students achieve academic excellence and lead Christian lives of compassion and service.