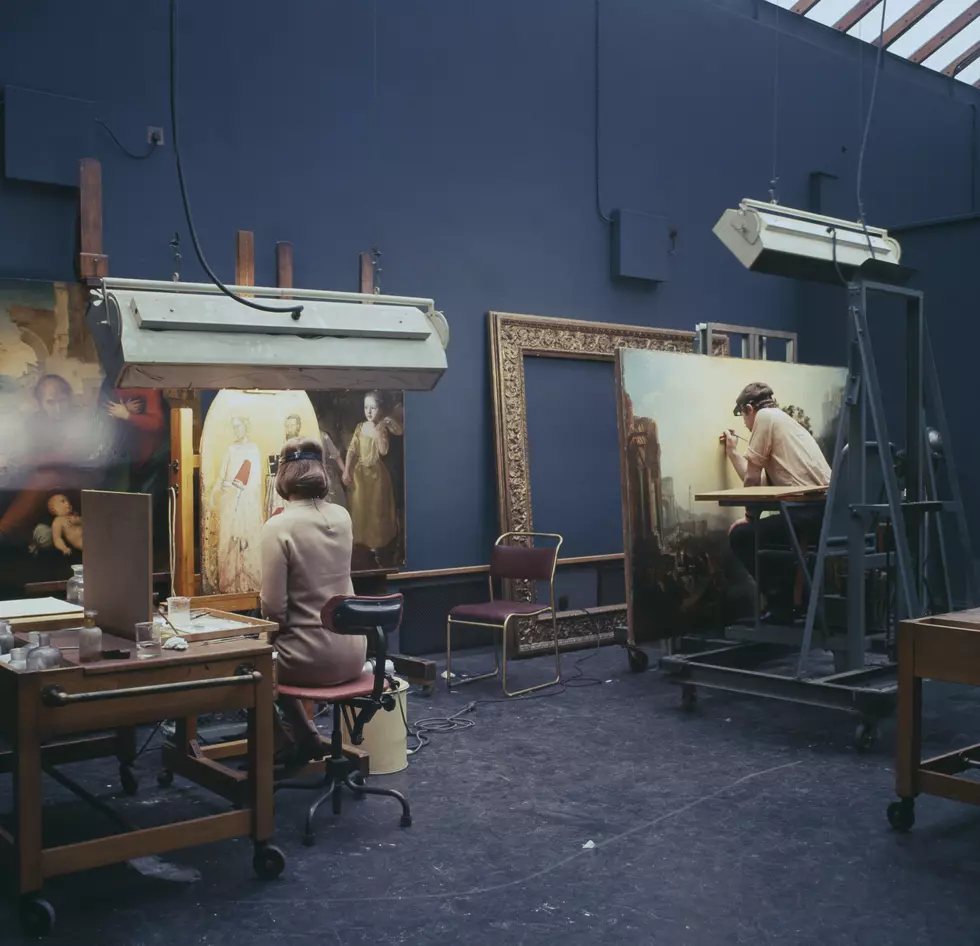 Sotheby's Will Have Two Berkshire Museum Pieces Up For Auction Wednesday
Getty Images
The Berkshire Museum could take in as much as $170,000 Wednesday from auctions in New York City when two Chinese works — one featuring the God of Longevity, the other two claw-footed dragons — come up for bid.
The Berkshire Eagle reports the pieces are among nine works in what's expected to be the final batch of sales that will yield $55 million in proceeds for the museum.
Of the nine, only the Chinese objects will be sold at open auction by Sotheby's, with the others marketed privately.
Unlike the May auctions, there won't be a lot of drama for Wednesday's sales, except for the scenes depicted on the works themselves. One is a vase from the 18th or early 19th century; the other is a screen dating back to the 17th century.
Of the last nine works identified for sale by the museum, the Chinese pieces are likely to fetch the lowest prices. The museum announced the second round of sales in June. It has declined to say how many of the pieces have been sold.