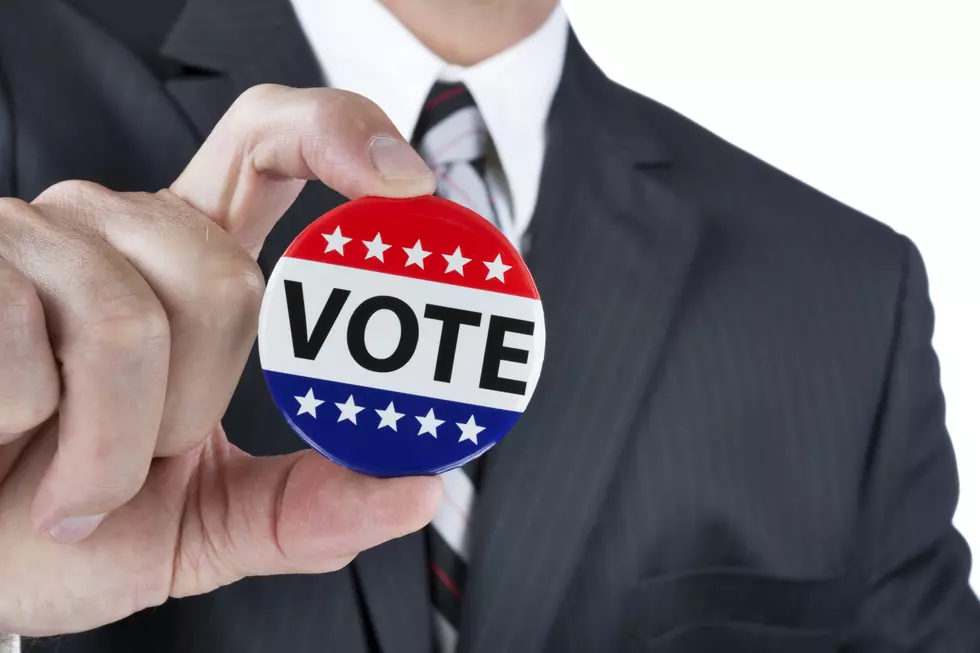 Six Running for Two Seats on Williamstown Select Board
joebelanger
iBerkshires.com reports a four-way race is shaping up for a single Select Board seat in May's town election in Williams Town..
Tuesday was the deadline for submitting nomination papers with signatures for six positions that will be on the ballot this spring.
Town Clerk Nicole Pedercini reported on Wednesday that all of the positions have been filled and all of the nomination papers have been certified.
On the Select Board, there are two seats open this year: a three-year seat currently held by Anne O'Connor, and the last year of a three-year term currently filled by Jeffrey Thomas, who announced this winter his intention to step down.
For the three-year seat, Anthony Boskovich will face Jeffrey Johnson.