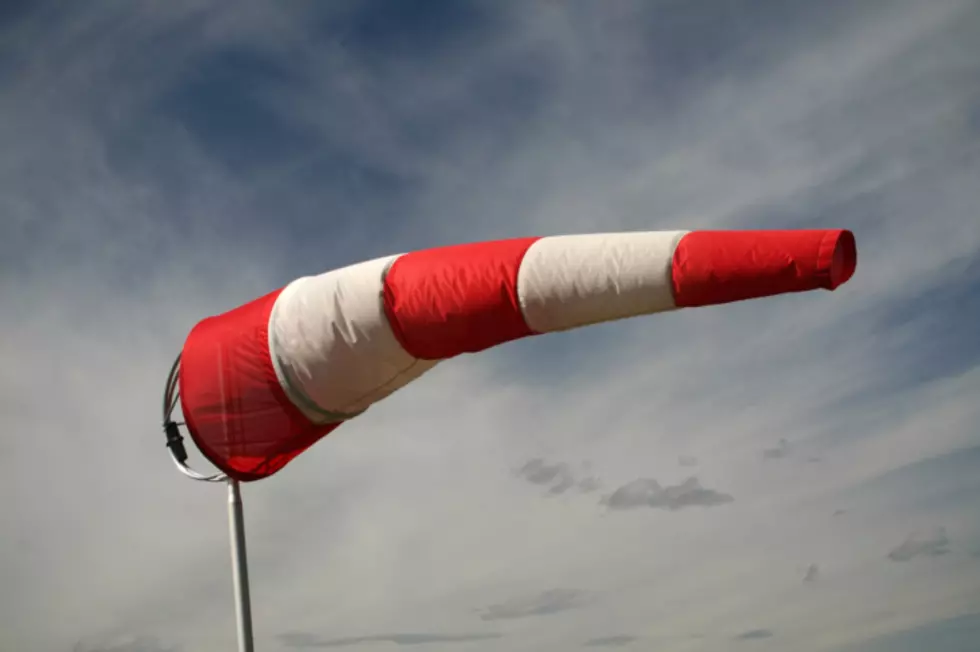 Savoy To Decide Wind Project's Fate In July
Marcus LindstrÃÂÃÂÃÂÃÂÃÂÃÂÃÂöm
The company that wants to erect commercial wind turbines in Savoy cried foul Tuesday, saying it should have received a building permit after more than a decade of preliminaries.
The Berkshire Eagle reports that however that town officials and their building inspector, along with an attorney for residents opposed to the project, say Minuteman Wind LLC has only itself to blame for coming up short.
While the Zoning Board of Appeals made no decision last night, its chairman and several members hinted that they are leaning against overturning a building inspector's decision to deny the company a crucial permit.