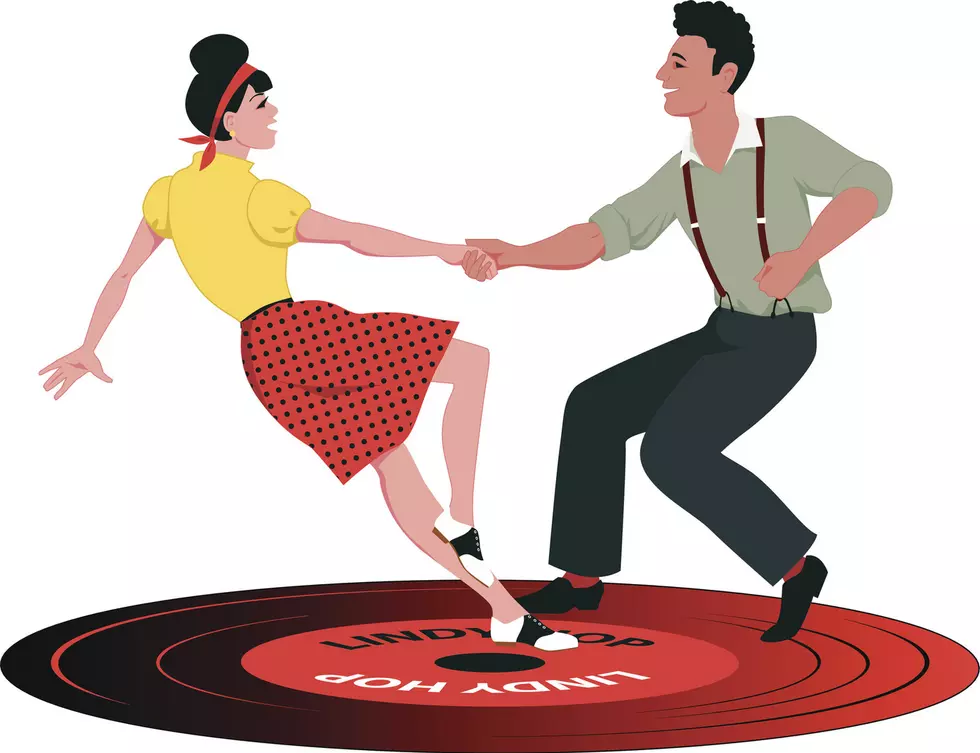 Rock's Most Repetitive Songs
Aleutie
Sometimes repetition in music is a good thing.  It's what pulls you into a song and holds you.  But it can also be super annoying.  I'll let you form your own opinions about the tracks on this list of Rock's Most Repetitive Songs.
Here are 10 highlights, in no particular order:
1.  "Surfin' Bird" by The Trashmen, 1963.  That whole "papa-um-mow-mow" thing kinda goes on forever.
2.  "Best of You" by the Foo Fighters, 2005.  Maybe Dave Grohl was in a lyrical slump, but "The best, the best, the best, the best of you" is a little on the dry side.
4.  "Give It Away", by the Red Hot Chili Peppers, 1991.  Same thing.
6.  "Hey Jude" by the Beatles, 1968.  Did they really need to end on a FOUR-MINUTE refrain?  It's longer than the rest of the song!
7.  "Ain't No Sunshine" by Bill Withers, 1971.  It's only a two-minute song, yet Bill manages to say "I know" 26 TIMES IN A ROW.
8.  "I'm Your Captain / Closer to Home" by Grand Funk Railroad, 1970.  The dude sings "I'm getting closer to my home" for so long, you kind of doubt the truthfulness of his statement.
10.  "Small Town" by John Mellencamp, 1985.  We get it, John . . . everything that happened to you happened in a small town.