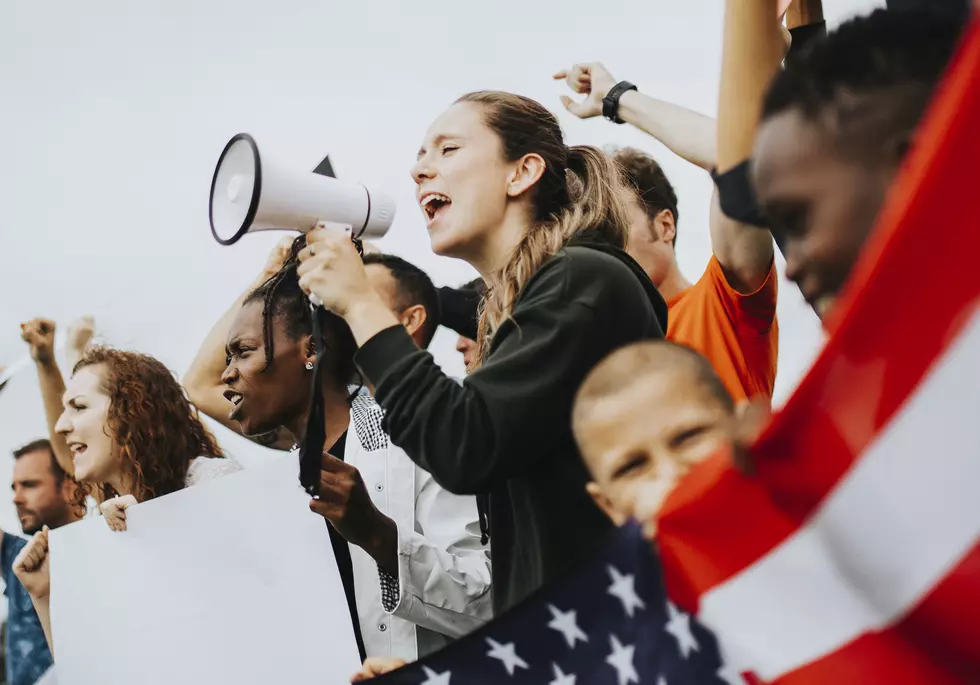 Restrictive Covenant an Echo of Williamstown's Racist Legacy
Rawpixel
The language jumps off the page and slaps the reader in the face.
It is the kind of thing that 21st-century New Englanders might associate with "the South."
iBerkshires Staff writer Stephen Dravis writes it happened in the Village Beautiful, and although it never could be enforced for a variety of reasons, it still is on the books.
"No persons of any race other than the white race shall use or occupy any buildings or any lot, except that this covenant shall not prevent occupancy by domestic servants of a different race domiciled with an owner or tenant," reads section "f" of the "Protective Covenants and Restrictions" written when the Colonial Village neighborhood off Main Street (Route 2) was developed in 1939.
The racist provision has been unenforceable in the United States for more than 70 years, so it is likely many of the neighborhood's residents have never heard of it, much less considered it when moving to the area.