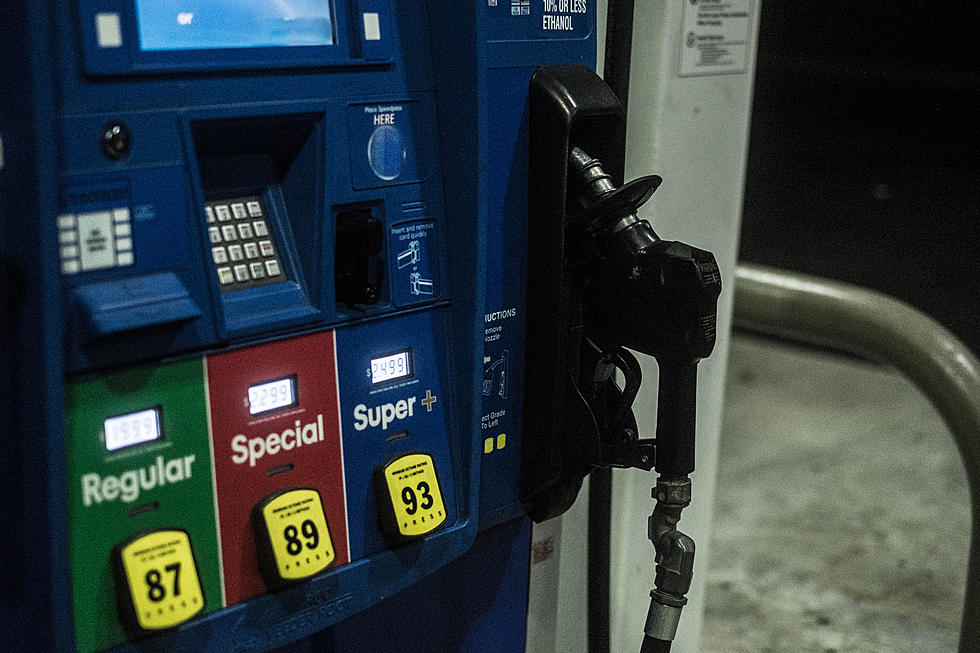 Prices At The Pump In MA Have Stabilized, But For How Long?
dkhoriaty
We are FINALLY experience a slight break regarding gas prices as we have NOT seen a substantial increase in weeks. The question is: "How long will it last". Only the "greedy" oil companies know the answer to this problematic momentum as they pretty much have us in their grips. They know drivers need to get from Point A to Point B, but do they really care how much we shell out? The answer obviously is NO!
Recently, I've seen some optimism as prices have dropped slightly in Lenox and Pittsfield (after all, every penny in your pocket results in more money in your wallet). On a recent trip up north to Bennington, Vermont I paid only $3.62 a gallon as I am smart to get a credit card that gives me cash back for every purchase. Locally, here in Great Barrington, the price has stalled to $3.89 a gallon, but it lease there is no increase, but tilting near the $4 mark irks me in more ways than one!
Triple A spokesperson Mary McGuire sums things up in a nutshell:
"Despite concerns about the economy and declining demand for gasoline, gas prices increased again due to the possible production cuts from OPEC and a predicted colder than normal winter in the northeast, supplies are still below seasonal averages and refiners have sparse capacities to increase production".
We haven't reached that plateau yet, but it does bear watching. My advice is shop around for the LOWEST possible price offered per gallon. in neighboring New York state, I've seen a slight decrease in prices as they are offering gas which does NOT go near the $4 mark, but that wasn't the case about a month ago.
Personally, I am very stingy when it comes to keeping my tank full. I cringe every time a bar disappears from the dashboard from my car, knowing it won't be long before repeating the task at hand. These increases are taking away much needed money that is budgeted for other expenses and I'm sure you are on the same page with me on this subject at hand.
BOTTOM LINE: One word to these greedy oil companies who are profiting from our pockets: STOP!!!
See the Must-Drive Roads in Every State
Gallery Credit: Sarah Jones