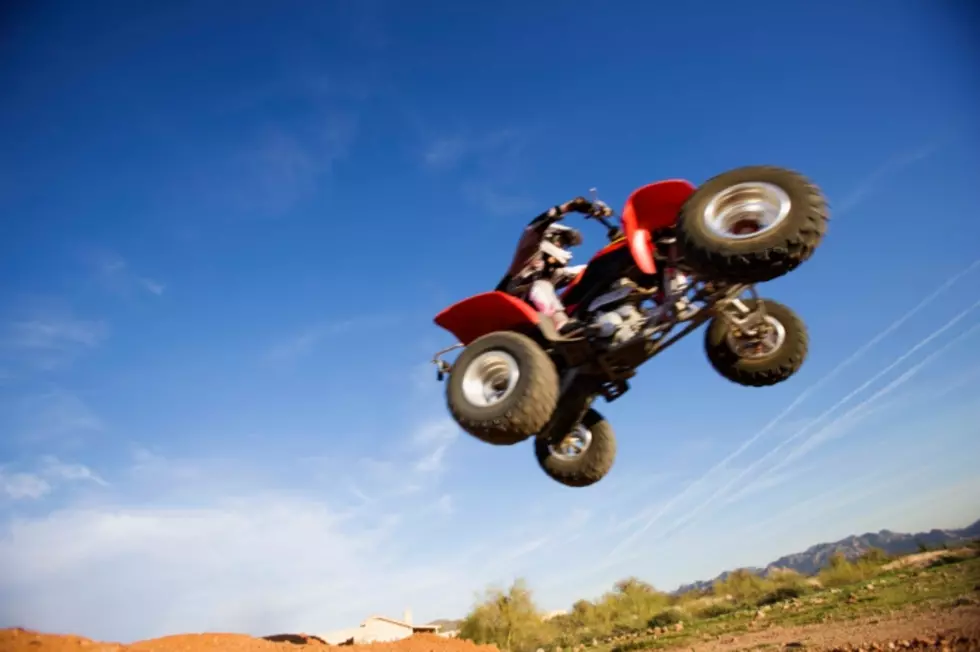 Pownal Man, Intoxicated,Driving ATV Charged
Jupiterimages
The Bennington Banner reports a Pownal man, William Brown, 35, has been charged with numerous counts of DUI as well as resisting arrest and driving on a suspended license after driving an ATV while intoxicated.
Brown pleaded "not guilty" July 30 to eight charges related to DUI, resisting arrest, operating a vehicle with a suspended license, and violating conditions of release from a previous offense, according to court documents.
On July 28 around 6:30 p.m., police responded to Jackson Cross Road in Pownal for the report of a "heavily intoxicated" man who said he wanted police to chase him and shoot him.
Brown was eventually apprehended on Sunflower Street.
Brown has three DUI convictions from 2004, 2005, and 2006 as well as 14 counts of driving with a suspended license and one count of aggravated assault. Vermont considers driving with a suspended license as a criminal offense.
Brown is currently being held at Marble Valley Correctional Center for lack of $10,000 bail.