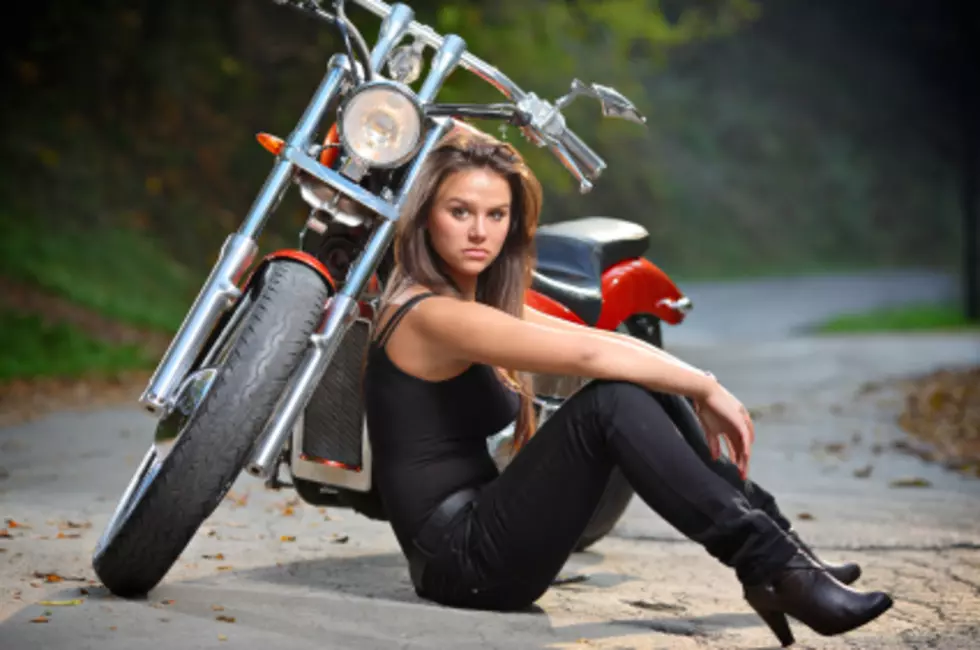 Pownal Man Injured In Motorcycle Accident
Ljupco Smokovski
The Berkshire Eagle reports a Vermont man faces charges after he allegedly caused an accident that injured a motorcyclist Tuesday.
Chase Smith, 32, of Pownal, allegedly failed to stop in time to avoid hitting a motorcycle whose driver had slowed to allow a pedestrian to cross State Road near Protection Avenue.
Police arrived at the scene at about 9 a.m and found motorcyclist John Cardonnel trapped under a vehicle and tended to by witnesses.
The motorcycle was lying on the ground and had sustained damage, according to the police report.
Officers learned that Cardonnel was the rearmost operator in a line of three vehicles that had stopped for a pedestrian.
The motorcycle allegedly was struck by Smith's Ford Escape, with the impact pushing Cardonnel under the next vehicle in line.
Smith allegedly continued to drive for about 150 feet, according to the report.
Cardonnel was taken to Berkshire Medical Center, while Smith was treated at the scene by medical personnel for injuries from the deployment of airbags.
Smith was allegedly in possession of two oxycodone pills for which he admitted he did not have a prescription.
Smith, of Mason Hill Road, pleaded not guilty Friday in Northern Berkshire District Court to single counts of negligent operation of a motor vehicle, Class B drug possession, operating an uninsured motor vehicle, a number plate violation to conceal identity and unlicensed operation of a motor vehicle.
He was released on personal recognizance and is scheduled to appear July 25 for a pretrial hearing.