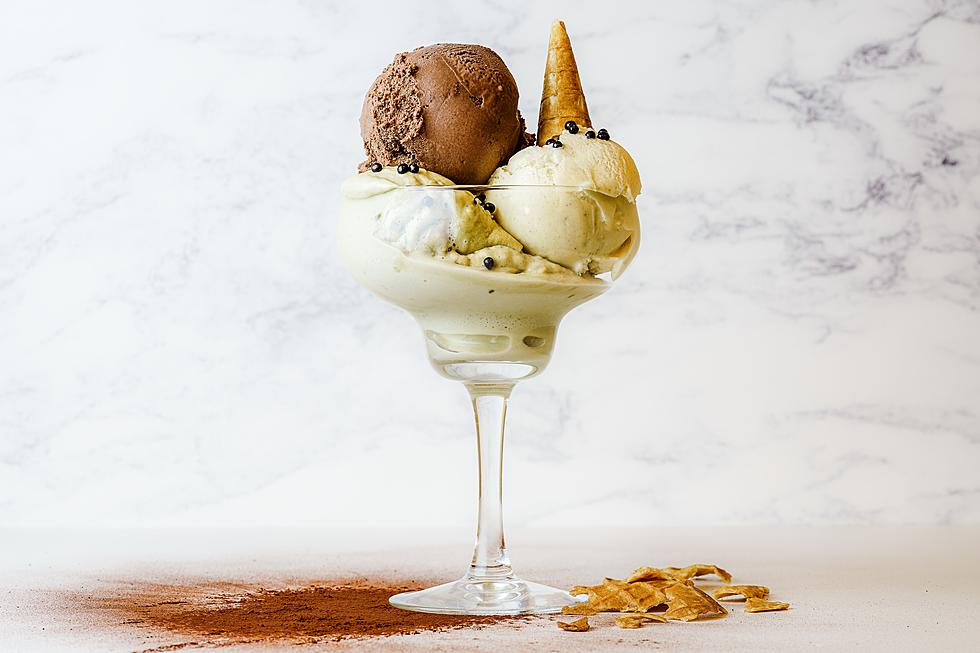 Popular Ice Cream Shop is Opening Up New Location in Massachusetts
Sebastian Coman via Unsplash
You can never have enough ice cream shops! One of the more well known ice cream shops known for its fantastic flavors and homemade treats has announced that it's bringing a new location to Massachusetts!
The ice cream shop took to social media this past Tuesday (October 10th) to reveal plans to bring a new location to the Bay State. And ice cream lovers are in great anticipation for them to bring their new spot to Massachusetts!
As you can see, the popular ice cream shop is B's Homemade Ice Cream. They will be bringing a brand new location to Plymouth.
This will now be the third B's Homemade Ice Cream shop in Massachusetts, as they have their other two locations in Kingston and Marshfield. Their Kingston location opened up just this past year. The Marshfield location has been in the Bay State since 2019.
In case you have never had the pleasure of trying B's Homemade Ice Cream, here is some idea of what you have been missing...
There is absolutely no bad time for ice cream, EVER! And you can bet ice cream lovers will be in scrambling to get to the new location in Plymouth as soon as they possible can!
There is no set date for the new opening in Plymouth for B's Homemade Ice Cream as of yet. But for their most updated information on all their locations, they are very good at keeping their fan and patrons posted on what's happening up on their Facebook page. While we eagerly await the new location, is it being too greedy if we ask for more B's Homemade Ice Cream locations throughout the Bay State? It's pretty safe to say Massachusetts would totally be down for that idea!
17 Restaurant Chains the Berkshires Needs Right Now
Gallery Credit: Getty Images
Reasons Why Pineapple Does NOT Belong On Pizza in Massachusetts
Gallery Credit: Getty Images