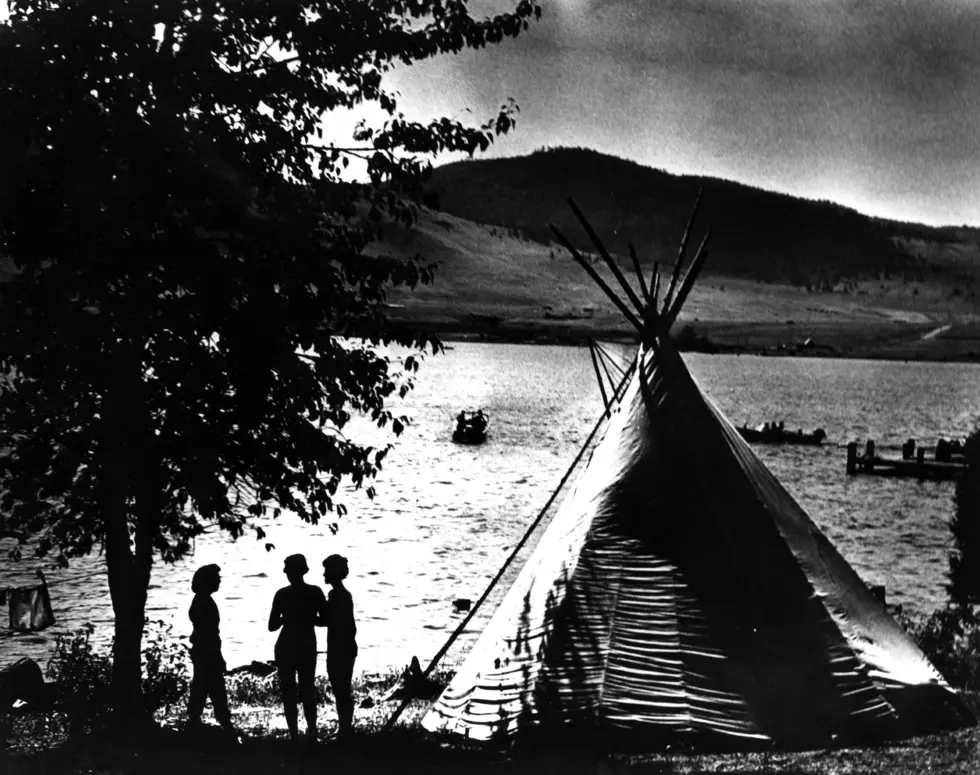 Plans To Retsore "Wigwam" In The Works
Getty Images
A North Adams native is returning to bring the Wigwam property on the Mohawk Trail "back to its glorious past."
The Berkshire Eagle reports that Wayne Gelinas has submitted plans for a three-phase renovation of the Wigwam Western Summit, which include a seasonal store, coffee shop and construction of new cabins.
The plans for the Wigwam, which sits along Route 2 near the Florida town line, will be unveiled to the Planning Board at its August 13th meeting at City Hall.
Gelinas is being joined in the effort by Lea King, who is identified in the documents as a retired tech executive from Silicon Valley.