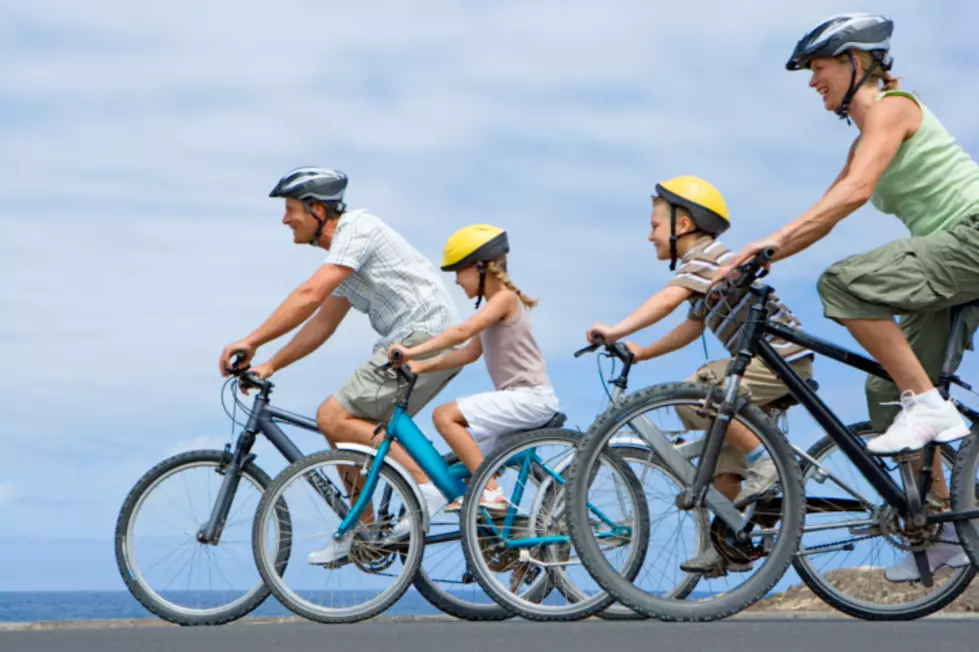 Pittsfield Rail Trail Extension Likely to Be Delayed
Polka Dot Images
Pittsfield City officials expect the Ashuwillticook Rail Trail extension project will likely take place in 2021 instead of 2020.
The City Council authorized the taking of five temporary construction easements by eminent domain  for the rail trail extension on Crane Avenue Tuesday however Parks and Open Spaces Manager James McGrath said that with COVID-19 running rampant, this project may be delayed.
Construction was originally slated to begin in the fall of 2020; the state could go out to bid after the easements were obtained.
He did add that the easements may be for five years but this is just a boiler plate number used. Really the project would take about a year from start to finish.