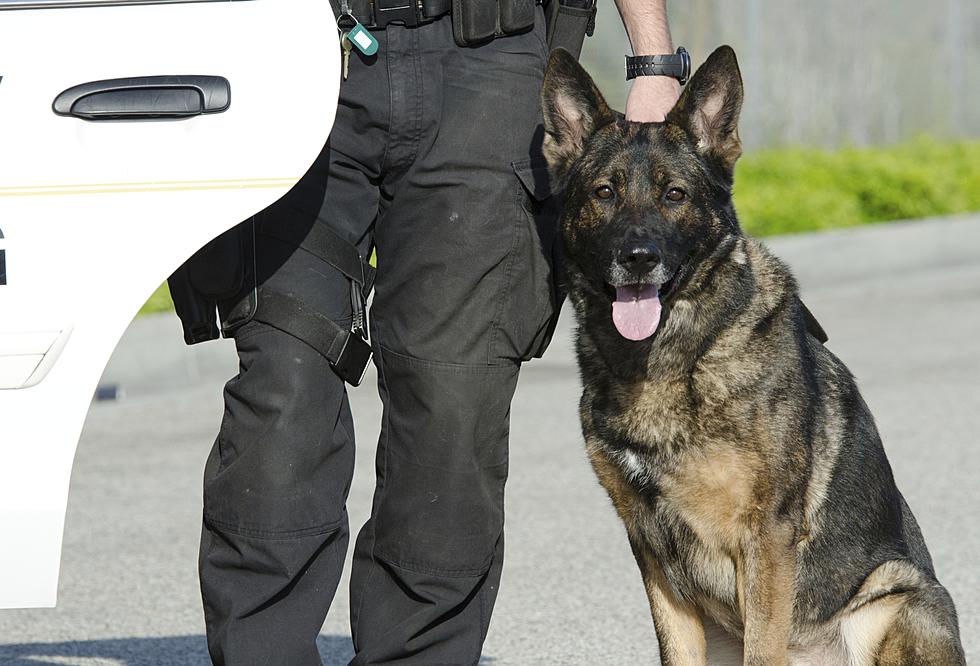 Pittsfield Police Had Multiple Cases of COVID-19
aijohn784
The Pittsfield Police Department was hit hard by the novel coronavirus this spring, particularly the command staff.
Police Chief Michael Wynn told the Police Review and Advisory Board on Tuesday that department had to deal with multiple cases within its ranks.
The department went into the pandemic with six confirmed cases simultaneously. Three of them were senior members of the command staff.
Wynn said exigent plans were being made before emergency declarations were announced in March.
Detective Bureau Commander Captain Mark Trapani had told investigative personnel to pack up and leave and not come back until called upon.
He said those remaining were split into two teams who rotated seven days on and seven days off. Those who showed symptoms were told to leave the station and isolate.
There also was a group of officers whose spouses or partners are in health care, which compounded the problem.