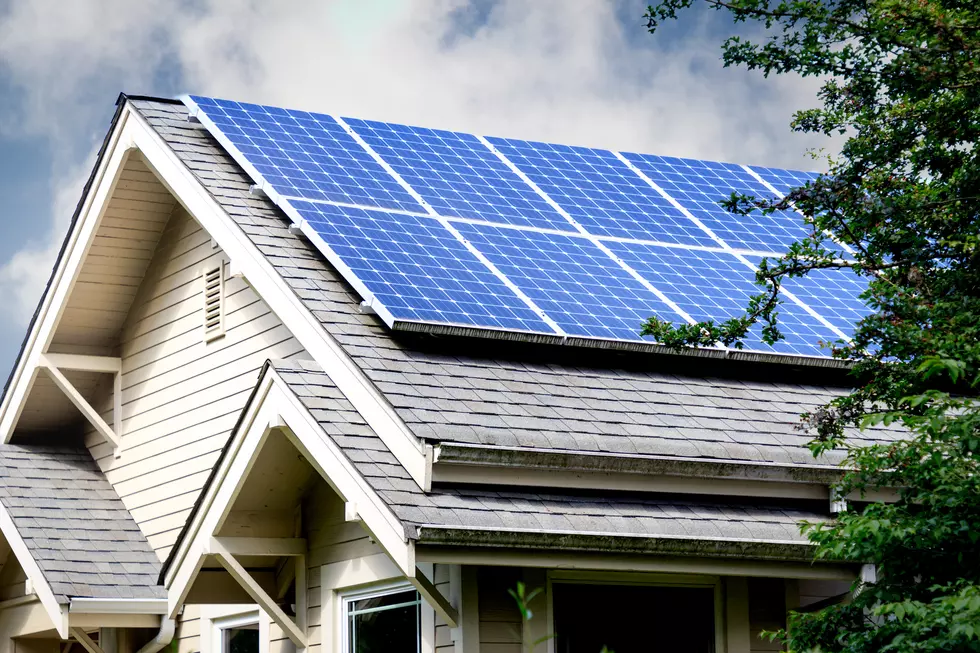 North Adams, Williamstown to Educate Residents On Solar Energy Benefits
Cindy Shebley
If you've ever wondered about the pros and cons of solar benefits officials in North Adams and Williamstown may have an answer for you.
The Berkshire Eagle  reports the two communities are joining forces to educate residents about solar energy incentives offered through the Clean Energy Commission and Department of Energy Resources.
North Adams and Williamstown have applied to participate in the Solarize Mass Plus program, which encourages residents to invest in small-scale solar energy development. Though they have not yet formally been notified, both expect to be accepted into the program this year and are looking to get the ball rolling.
The Solar Mass Plus program aims to leverage the collective buying power of local residents and contract with a single company for solar, solar hot water, and residential electrical battery storage investments in local homes and businesses.
The communities will hold an informational session about the program in North Adams at 7 p.m. June 25 in the NORAD Mill, 60 Roberts Drive.
This is the first time North Adams has applied to the program, but Williamstown participated in 2013. It resulted in 76 solar energy installations in the town, generating a total of 559.4 kilowatts of electricity.