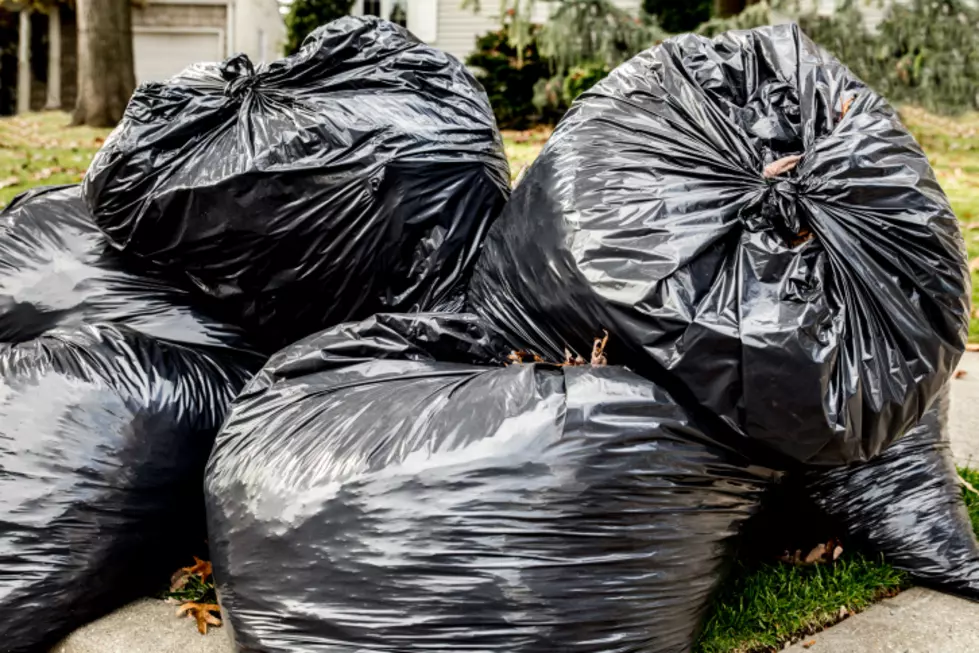 North Adams Will See Rise in Trash Rates
littleny
The average North Adams family can expect to pay about $22 more a year to get rid of their trash.
The Public Services Committee is recommending new rates for the transfer station of $133.45 per ton, or $0.0667 per pound. The old rate was $126.59 with an average yearly cost of $469.38; this will now be $491.57.
At an estimated 4,000 tons, the cost for waste disposal is $377,789.65, or 71 percent of the proposed $533,806.07 budget for fiscal 2021.
The balance of $151,016.42 is for salaries, utilities, fuel, supplies, health insurance, engineering and repairs.
All other fees will remain the same as well as the current hours and days the transfer station is open.