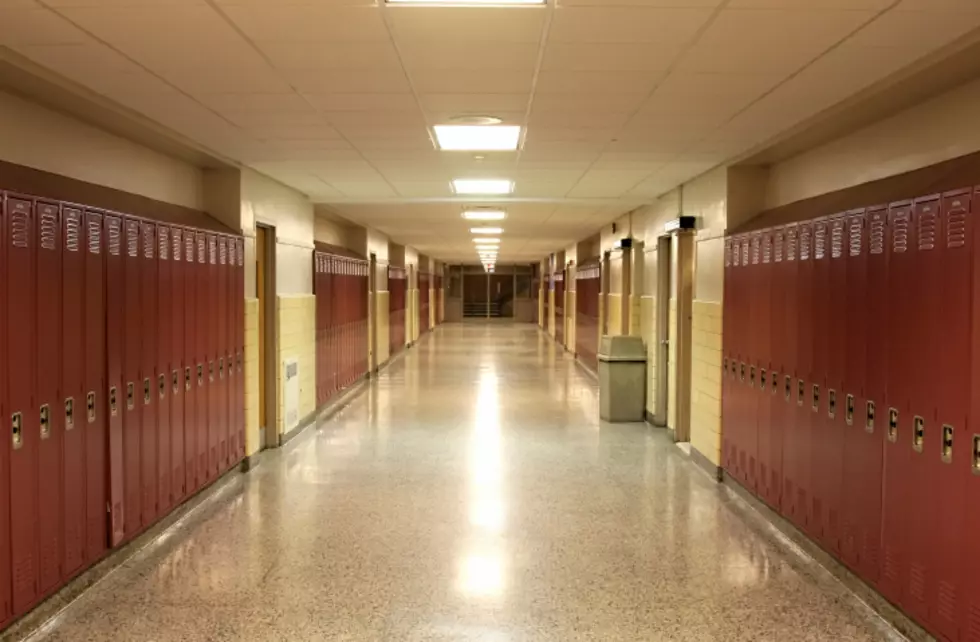 North Adams Schools Preparing Alternative Budget Plans
surpasspro
The pandemic has school officials working in the dark when it comes to budgeting for the district's needs.
They're preparing for several scenarios — but even the best case won't be easy.
A preliminary budget with a 1.5 percent increase to maintain level services had already been presented to the Finance and Facilities subcommittee. That's now off the table as schools are shuttered until at least May 4 — if not longer — and Beacon Hill had barely made headway with the fiscal 2021 spending plan before the spreading novel coronavirus put everyone on an emergency footing.
Superintendent Barbara Malkas told the subcommittee, meeting on the Zoom platform, that she was removing discussion of the fiscal 2021 budget from next week's School Committee agenda.