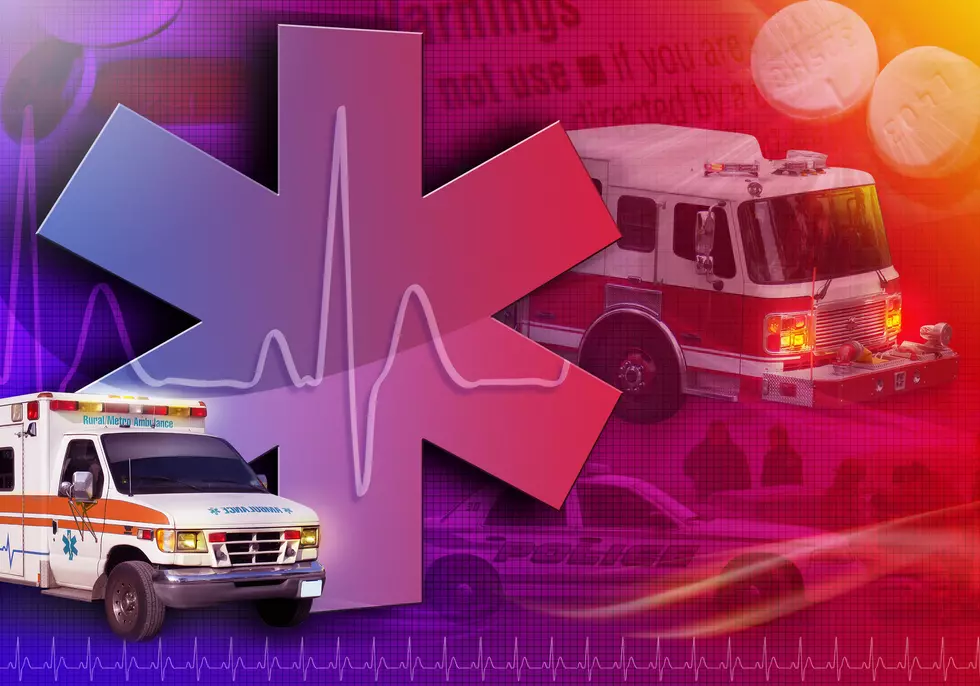 North Adams Rollover Accident Results in Two Injuries
Angela Waye
The Berkshire Eagle reports two people were taken to the hospital after a rollover collision on West Main Street on Wednesday afternoon.
The driver of a westbound Honda Civic allegedly crossed the center line shortly before 3 p.m. and struck a Chevy Equinox heading in the opposite direction, causing the equinox to roll- over and land on its roof.
The driver of the Equinox had to be extricated from the vehicle by the North Adams Fire Department and was transported to Berkshire Medical Center in Pittsfield with an apparent leg injury, according to North Adams Police.
The passenger of the Equinox was transported to Berkshire Medical Center in North Adams with injuries that were not serious.
The driver of the Civic, a 17-year-old male that police declined to identify because he is a juvenile, is expected to face charges. He was not transported to the hospital by ambulance.
The identity of the Equinox driver and his passenger were not immediately available.
Police closed off West Main Street in both directions but reopened it before 4 p.m.