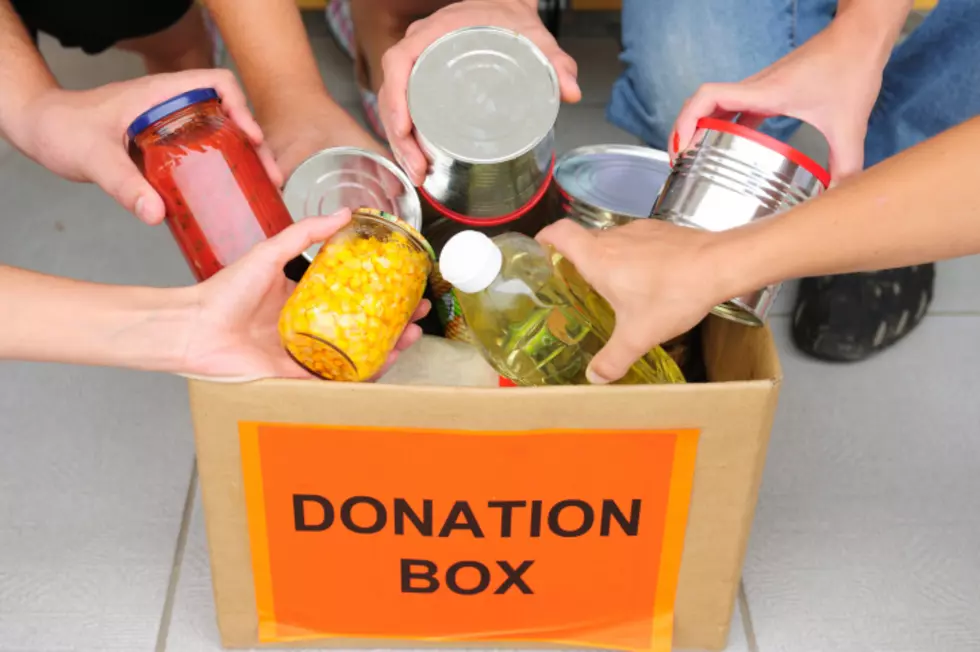 North Adams Launches Food Drive as City Sees Higher Need
mangostock
The city of North Adams and North Adams Public Schools will hold their yearly food drive from Tuesday through Dec. 11.
The Berkshire Eagle reports donations will go to the Al Nelson Friendship Center Food Pantry, which gives out boxes of food every Wednesday at 45 Eagle St. The pantry has seen higher levels of need in recent weeks, coupled with fewer local donations this year because of the pandemic.
More families have been visiting the pantry this month, according to Mark Rondeau, board president at the Northern Berkshire Interfaith Action Initiative, which oversees the center. About 140 families have received food each week over the past three weeks, compared with 110 to 120 per week earlier this year.
Community donations also have decreased in volume this year with the pandemic, he said. The pantry typically gets 20 percent of its food from local donations and 80 percent from The Food Bank of Western Massachusetts, according to Rondeau.
There will be collection boxes for donations at City Hall, district schools, the public library, the Mary Spitzer Center, and the police and fire stations.