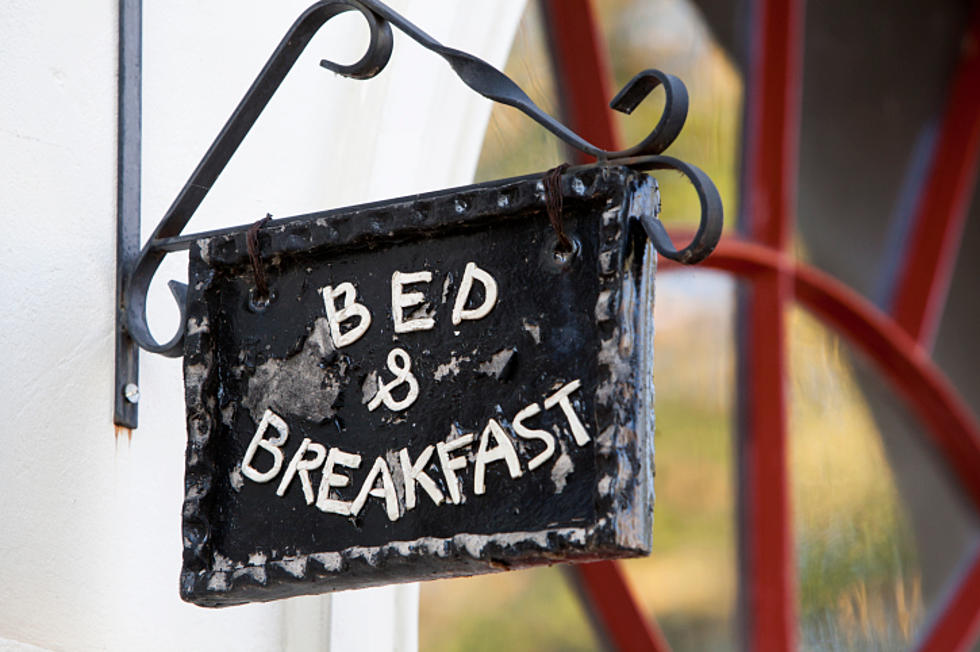 North Adams' Historic Beaver Mill Approved for B&B
Peter de Kievith
Local developer and artist Eric Rudd is making plans for the future of the Beaver Mill by transforming part of it into a bed and breakfast.
The Planning Board on Monday approved the change of use for the historic mill and also gave the OK for Rudd to operate an electric bicycle rental business as well.
Rudd said he and his wife, Barbara, are looking long term for how for the massive structure, one of the oldest mills in the city, can continue to function.
Rudd said he wanted approval from the city before making any investments in upgrades. The loft is quite comfortable but it does need "to be decorated and refreshed," he said.