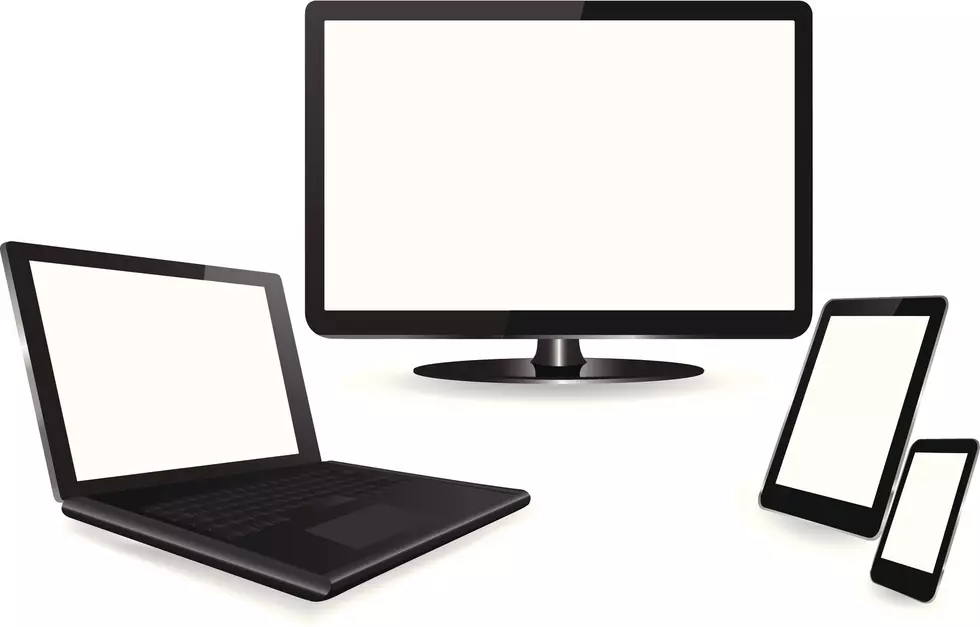 North Adams Council OKs Funding for New Website
monicaodo
The North Adams City Council on Tuesday approved an appropriation from the municipal technology fund of $20,240 to replace the city's long past-expiration-date website.
i
Berkshires.com
report
s
the timing is right, says Information Technology Director Katherine Lloyd.
The IT Department chose Revize of Troy, Mich., to build the new site after interviewing five candidates in all. Revize also redesigned the city of Pittsfield's website in 2017.
The updated site will be built to comply with the Americans With Disabilities Act (which the Department of Justice has ordered) and provide calendars, forms, social media connectivity, alert and e-notifications, document archive and payment portals, and an interactive map to show, say, a water break or other problem. Revize says its architecture, security features and redundancy make for a nearly 100 percent up-time rate.
The build cost is $20,240 and includes support for the first year; the annual maintenance and support cost is $2,400 per year, beginning in the second year of the contract. Lloyd said the cost was on target for what the city needed but added, in response to questions, it could move to a higher tier if needed.
Lloyd estimated it would take at least 21 weeks to build and input data into the new site. The city is a little ahead because it already has "gorgeous branding" for the designers to work with, she said.