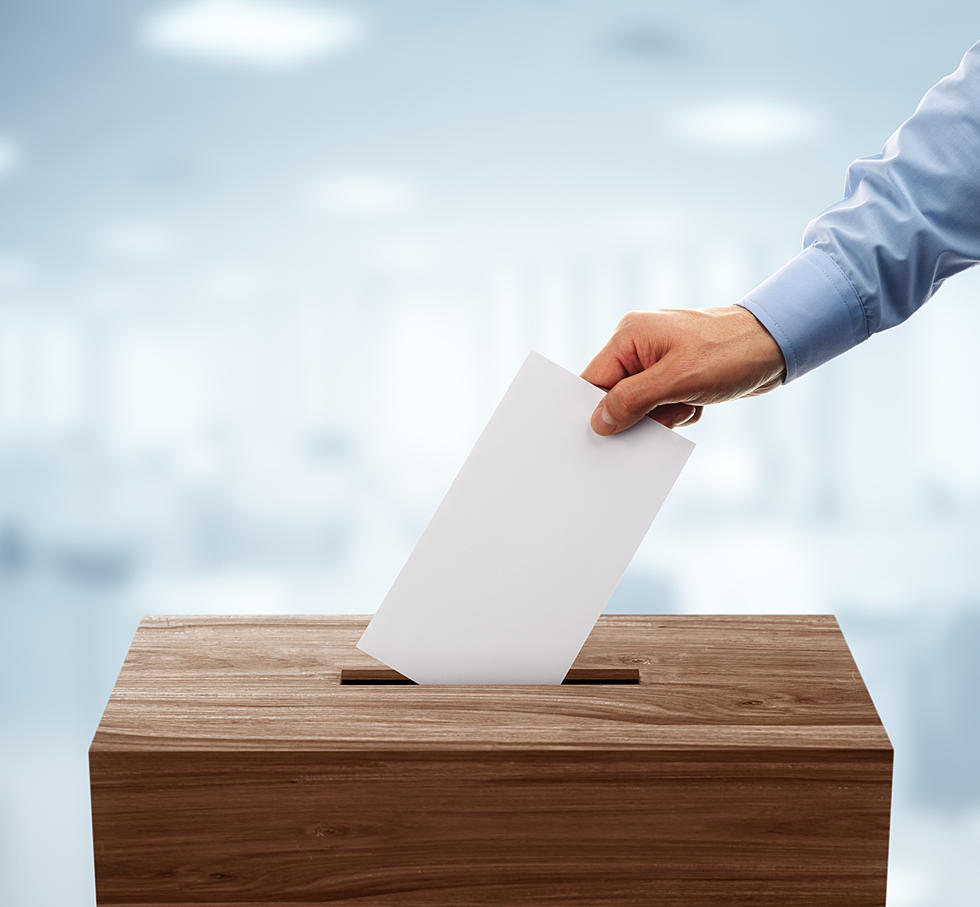 Newcomer Tops Incumbent For Clarksburg Select Board Seat
BrianAJackson
The Berkshire Eagle reports  Clarksburg town voters opted for change on Tuesday.
Political newcomer Danielle Luchi won a contested race for a three-year term on the Select Board, earning 236 votes and defeating incumbent Karin Robert, who received 143 votes.
In the annual town election's only other contested race, Eric Denette earned 253 votes to defeat David Robert, who received 120 votes, for a three-year term on the School Committee.
Voters also approved a Proposition 21/2 override debt exclusion by a final tally of 196 to 157 votes. The proposed $1 million in borrowing would fund an array of infrastructure improvements throughout the town and at Clarksburg Elementary School.
An open seat for a one-year term on the Select Board failed to draw any candidates on the ballot, but former Select Board member Jeff Levanos won the most write-in votes with 146. The next closest vote-getter was Karin Robert, who received 65 write-in votes, according to initial results released by the Town Clerk.
In total, 394 of the town's 1,123 registered voters cast a ballot in Tuesday's election, a turnout of about 35 percent.
The following candidates ran unopposed and won election on Tuesday: Bryan Tanner for one year as moderator; Ernie Dix for one year as tree warden; Carol Jammalo for three years as town clerk; Michael Rivers for three years on the Board of Health; David Robert for five years on the Planning Board; Richard Bernardi for three years as a representative on the Northern Berkshire Vocational Regional School District School Committee; Patricia Denault for three years as a library trustee; and Edward Denault for three years as a war memorial trustee.