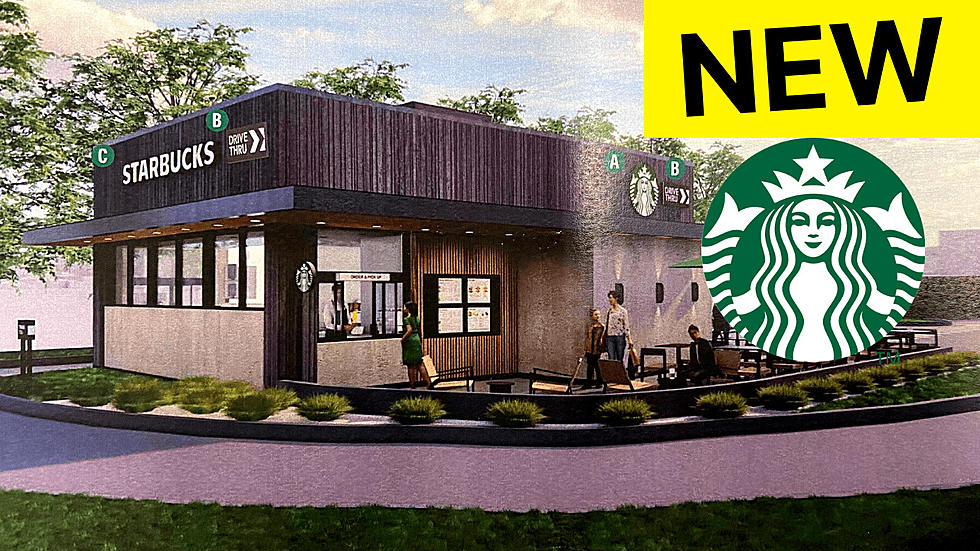 New Starbucks Proposed For This Massachusetts City
wildwoodvideoarchive.com
It seems like the Dunkin' rival well known as Starbucks is starting to popup everywhere all across Massachusetts. With about 300 locations to choose from including a total of 4 in the Berkshires and another that's being proposed over the border into Bennington, Vermont. Now, another proposal is in the works for this next Massachusetts city.
Which Massachusetts city could see a new Starbucks?
Look no further than the city of North Adams! Building Inspector William Meranti gave a rundown on the proposed language changes that would allow more parking options in the Central Business District. Iberkshires.com reports there's an interest in bringing Starbucks to a corner lot in the city.
The hourlong discussion gave the Planning Board the flexibility to change setbacks in the Central Business District where they voted to recommend the language as Section 4.17 in the zoning ordinances. They were given the authority to modify or eliminate the maximum 10-foot setback by special permit, largely to allow parking in the front of a new building rather than in the back which was brought to the City Council by Mayor Jennifer Macksey back in July.
According to the diagram above, The Central Business District, in red, covers the downtown from Ashland to River Street and the corners of Union and Eagle streets also known as the "CBD Zone." The big concern coming from City Council President Lisa Blackmer questioned why the city would allow for another drive-thru on a busy intersection that also has a Dunkin' and McDonalds. Where we all can agree that can be a pain to get through especially in the middle of a busy day.
Personally, I don't get Starbucks that often since I am a Dunkin' type of person but this does however bring more jobs and even some more competition to the city of North Adams. Big shout-out to my niece Destiny who works at a Starbucks that made me an awesome coffee recently!
Do you think North Adams needs Starbucks? Let us know on our station app.
Check out the Evolution of the Starbucks Holiday Cups Over Their First 20 Years
The 2015 "War on Christmas" cups may be the most famous, but the 2016 cup had a special Idaho connection! Scroll through to see how they linked back to the Gem State!
Fast Food Restaurants You Could Never Live Without
We had many popular fast-food restaurants in the "Only 2 Can Stay Challenge". We asked which two could you never give up. The response was overwhelming! It's time to reveal your favorite fast-food restaurants.
These 4 Fast Food Restaurants Have the Fastest Drive-Thrus
The info is based on
a survey
conducted by QSR and Intouch Insight.