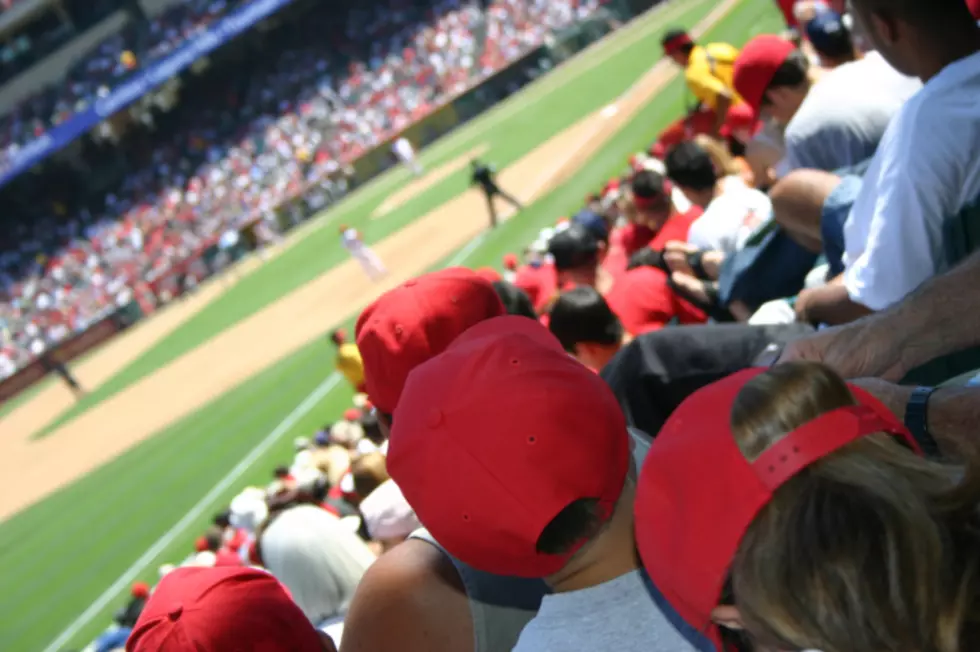 NEW: North Adams Baseball Exhibit
Jason Stitt
This summer, be sure to visit a new exhibit on Main Street in North Adams.
The New England Collegiate Baseball League and city officials gathered downtown Friday to celebrate the arrival of "One Country, One Game: A Celebration of Baseball," an exhibit dedicated to celebrating the history of baseball.
Coinciding with the NECBL's 25th anniversary, the exhibit features a traveling collection of the Negro Leagues Baseball Museum in Kansas City, Mo., titled "Shades of Greatness."
The exhibit also will include items related to the history of baseball in Berkshire County, including Frank Grant and Jack Chesbro, the only two players from the Northern Berkshires enshrined in the National Baseball Hall of Fame.
Chesbro, a North Adams native, hurled his way to 41 wins in 1904, a single-season record that still stands. Grant, born in Pittsfield and later raised in Williamstown, is largely considered to be one of the best second basemen of the 19th century despite the color barrier he faced, which kept him in the minor leagues.
The entire experience was curetted by Dan Wallis of The Square Office, who worked designing exhibits for the Baseball Hall of Fame for eight years.
Mayor Thomas Bernard said that baseball is a "cornerstone" of our national identity.
The new exhibit also is expected to include participation from the Boston Red Sox.
The North Adams Partnership, a nonprofit with a goal of economic development in North Adams, hopes that the exhibit will draw people into the city center throughout the summer.
The exhibit opens at noon Sunday.