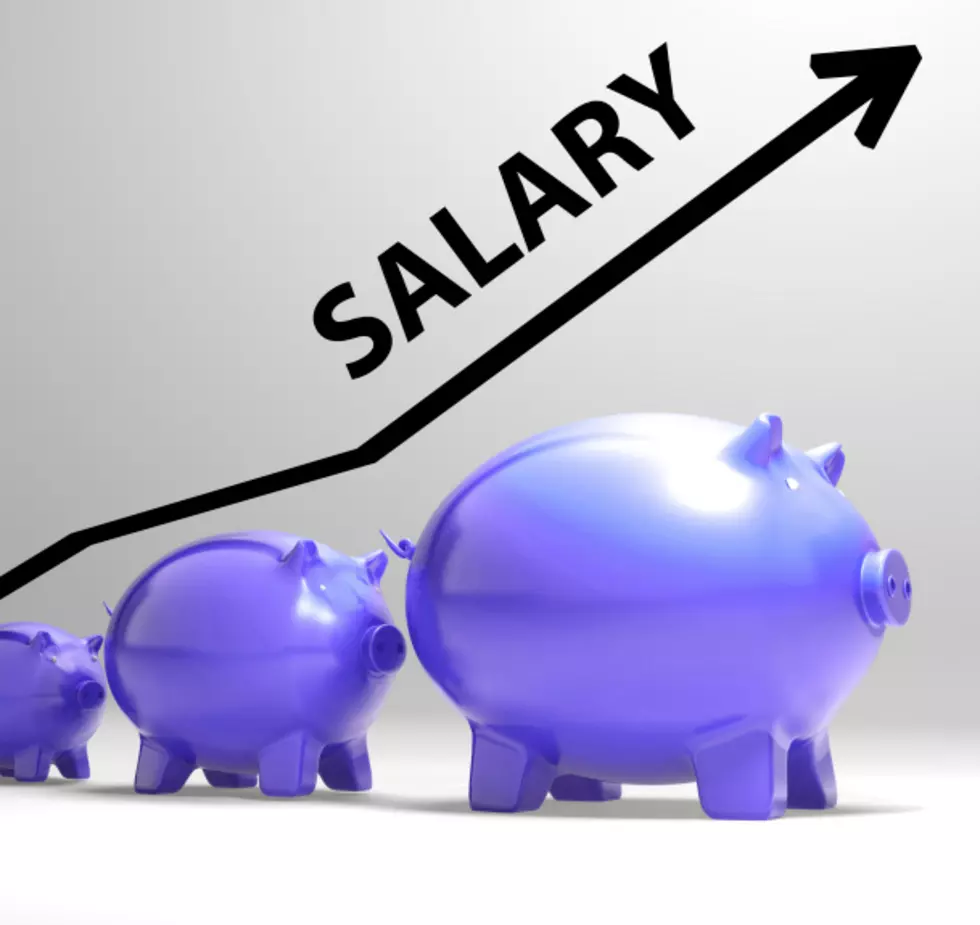 Negotiations Resume as Stop & Shop Strike Enters 5th Day
stuartmiles99
The Berkshire Eagle  reports Union leaders and management are back at the bargaining table as striking Stop & Shop workers continued to walk a picket line for a fifth day.
Negotiations resumed over the weekend and continued on Monday with the supermarket chain upping its offer regarding wages and health insurance, two major sticking points between the regional grocer and the United Food & Commercial Workers.
In all, 31,000 union members in Massachusetts, Connecticut and Rhode Island have been on strike since Thursday after contentious talks broke down that morning.
Mark McGowan, president of Stop & Shop's New England division, has made a personal pitch to the strikers to accept the company's latest proposal.
"Our offer provides pay increases for all associates, excellent health coverage with deductibles that would not change, increased contributions to the employee pension plans and no changes in paid time off or holidays for current associates," McGowan said in a statement.
On Monday, those picketing the Pittsfield stores were still looking to ratify a fair deal.