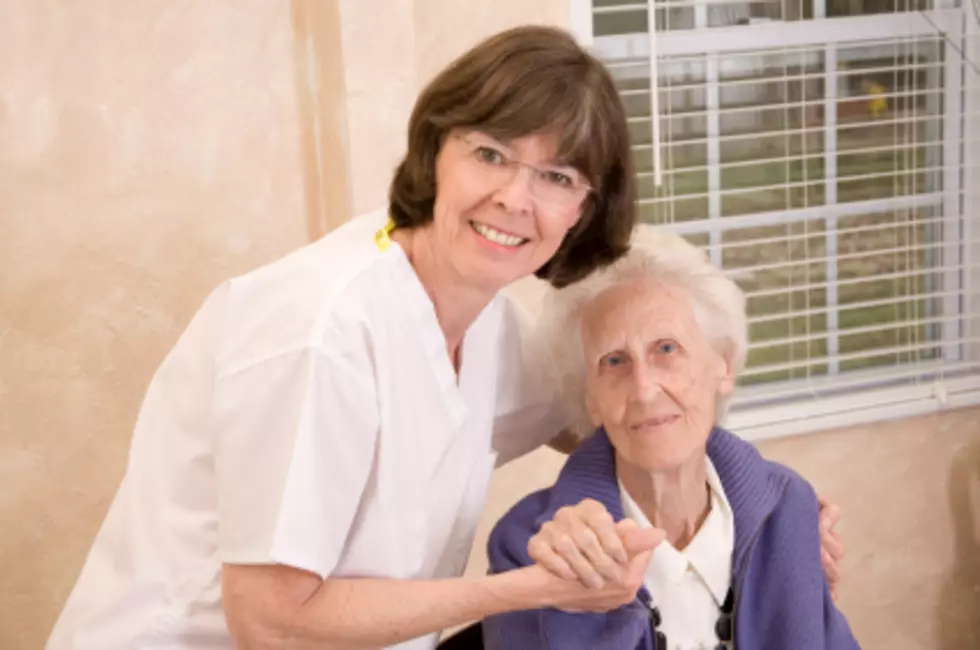 National Accreditors Give BCC Nursing Program Clean Bill of Health
Pamela Moore
The Berkshire Eagle reports  the Accreditation Commission for Education in Nursing, which is charged with deciding the fate of Berkshire Community College's two-year nursing program, said Monday it has lifted sanctions on the program's accreditation status.
This means the college has addressed all areas of noncompliance and there are no more accreditation issues.
National and state regulators launched separate reviews of the program last year, both calling on the college to keep better track of student outcomes. Though the program is in the clear with national accreditors, it remains in hot water with the Massachusetts Board of Registration in Nursing, which monitors nursing education for the commonwealth.
The college announced earlier this month that it would not enroll new two-year nursing students in the fall as it works to comply with regulations.
The national accreditation commission found that the college's new evaluation plan meets national standards.
But Marybeth McCabe, a spokeswoman for the state board, said earlier this month that regulators remain dissatisfied with the lack of a fully implemented plan, a failure to maintain records in accordance with state regulations, and the absence of clear criteria for several policies. She said the program has until Aug. 31 to show the new plan is implemented and complies with standards.
The next accreditation visit from the national organization will be in 2023