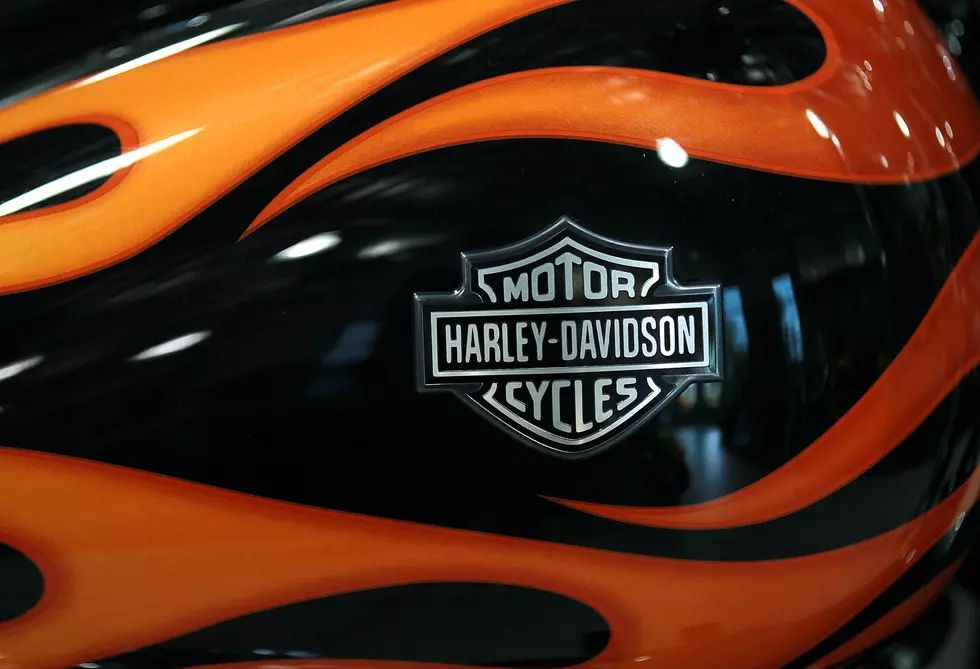 N.H. Woman Killed in Motorcycle Accident
Justin Sullivan
A New Hampshire woman was killed Saturday after crashing her motorcycle on Route 2.
The Berkshire Eagle reports Lucienne Montgomery, 26, of Nashua, N.H.. was riding eastbound with a group of bikers around 3:45 p.m. when she lost control of her 2009 Harley Davidson, according to the Berkshire District Attorney's Office.
State Police said Montgomery failed to negotiate a sharp curve at mile marker 22 and crashed into a guardrail. Northern Berkshire EMS pronounced her dead at the scene, said the investigating troopers assigned to the district attorney.
The accident remains under investigation.