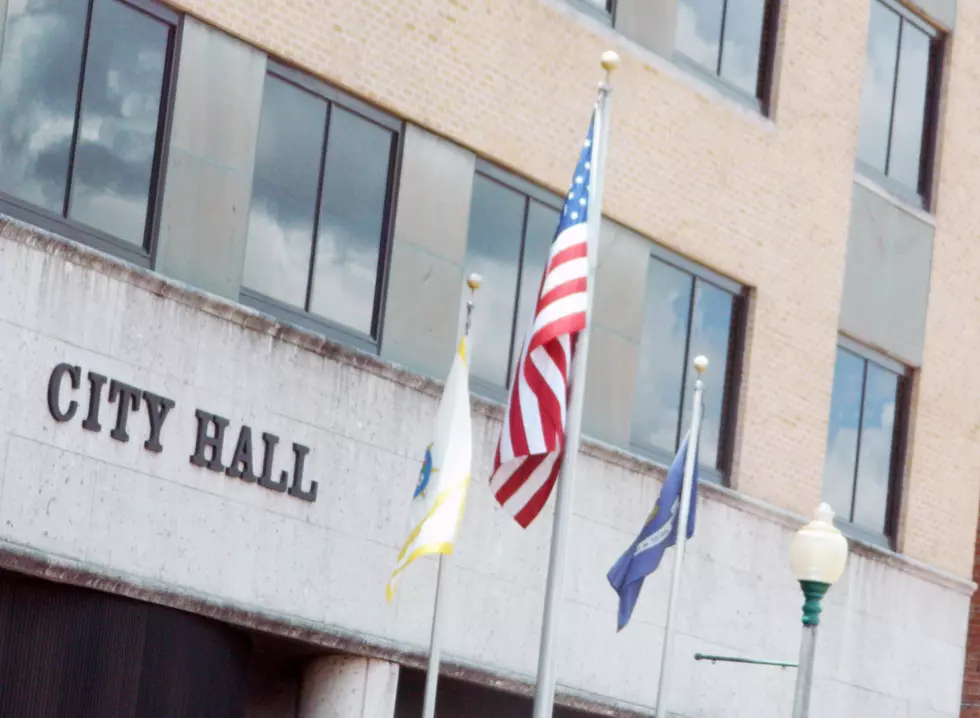 N Adams City Council Oks Chiefs, Rejects Salary Plan
Scott Lewis
The City Council in North Adams yesterday affirmed an ordinance change first approved two weeks ago to change "director" to "chief" for both the fire and police director.
IBerkshres.com reports that the council, however, rejected 5-2 final approval of the compensation and classification plan that would change the wages for the police chief.
The council's preference was for Mayor Thomas Bernard to negotiate a contract rather than setting a salary, acknowledging that the compensation plan would limit the pool of applicants.
The changes were initiated by the announced retirement of Police Director Michael Cozzaglio, who has been in his position for 15 years.