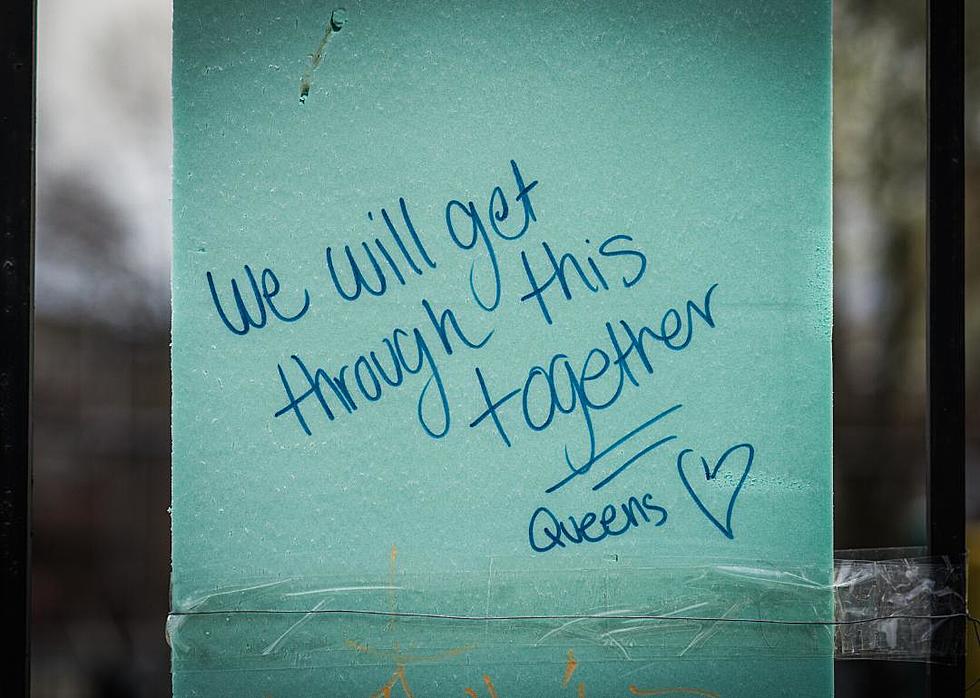 Mt.Greylock Committee Member Pushes to Reopen Schools
Steve Sanchez Photos // Shutterstock
The chair of the Mount Greylock School Committee's Education Subcommittee on Tuesday repeatedly pressed the district's interim superintendent to develop benchmarks that could be met in order to allow a return to full in-person instruction.
For now, school officials are planning to begin school in mid-September in a hybrid model that sees half the students in prek through ninth grade attending classes in person two days a week with the rest of their time on learning spent remotely; sophomores through seniors in high school would attend school one day a week under the current plan.
Several times during a more than two-hour virtual meeting, Steven Miller reiterated his contention that the Lanesborough-Williamstown district is uniquely situated to move to full, in-person instruction.
Miller said districts in other parts of the country envy the position in which the Mount Greylock district finds itself, and the local schools should take advantage of the opportunity to open the doors to all students as soon as possible.