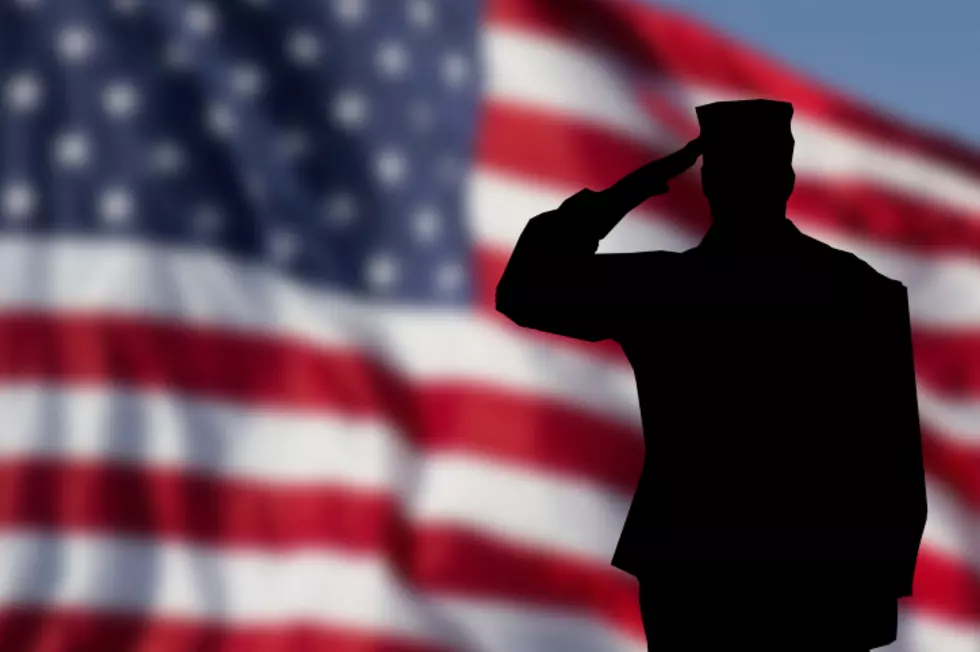 Jorge Villalba
The following cities and towns will hold Memorial Day observances on Monday, May 28.
Parade at 9:30 a.m. from the American Legion concluding at the Veterans Honor Roll for the ceremony. Participants are asked to meet at 9 a.m. at the American Legion, 91 American Legion Drive.
The parade will step off at 10 a.m. in front of the Adams Memorial School at the corner of Columbia and Valley streets. Veterans from all eras are encouraged to participate; arrive by 9:30 a.m. for placement. Vehicles will be provided for those unable to march.
Annual memorial ceremony conducted by the Past Commander Club of Adams Post 160 American Legion at 9 a.m. Sunday, May 27, at the Veterans War Memorial Tower atop Mount Greylock.
The Williamstown American Legion's Memorial Day Parade will start at 10 a.m. at the bottom of Spring Street, ending at Field Park where a ceremony will take place. Refreshments will follow at the Post Home, 173 Water St.
The parade begins at 1 p.m. at the Community/Senior Center, 119 School St., turning onto Church Street at the Veterans Memorial for a wreath placement and moment of silence, continuing to Depot, Dean, Richmond, and South streets, and up West Mountain Road to Cheshire Cemetery for a ceremony. In honor of the town's 225th anniversary, a flyover by the Massachusetts Air National Guard 104th Fighter Wing is scheduled between 1 and 1:30 p.m.
A pancake breakfast from 8 a.m. to 12:30 p.m. at the E.J. Bullock Building, 7012 Main St., will be followed by a Memorial Day parade and ceremonies on Main