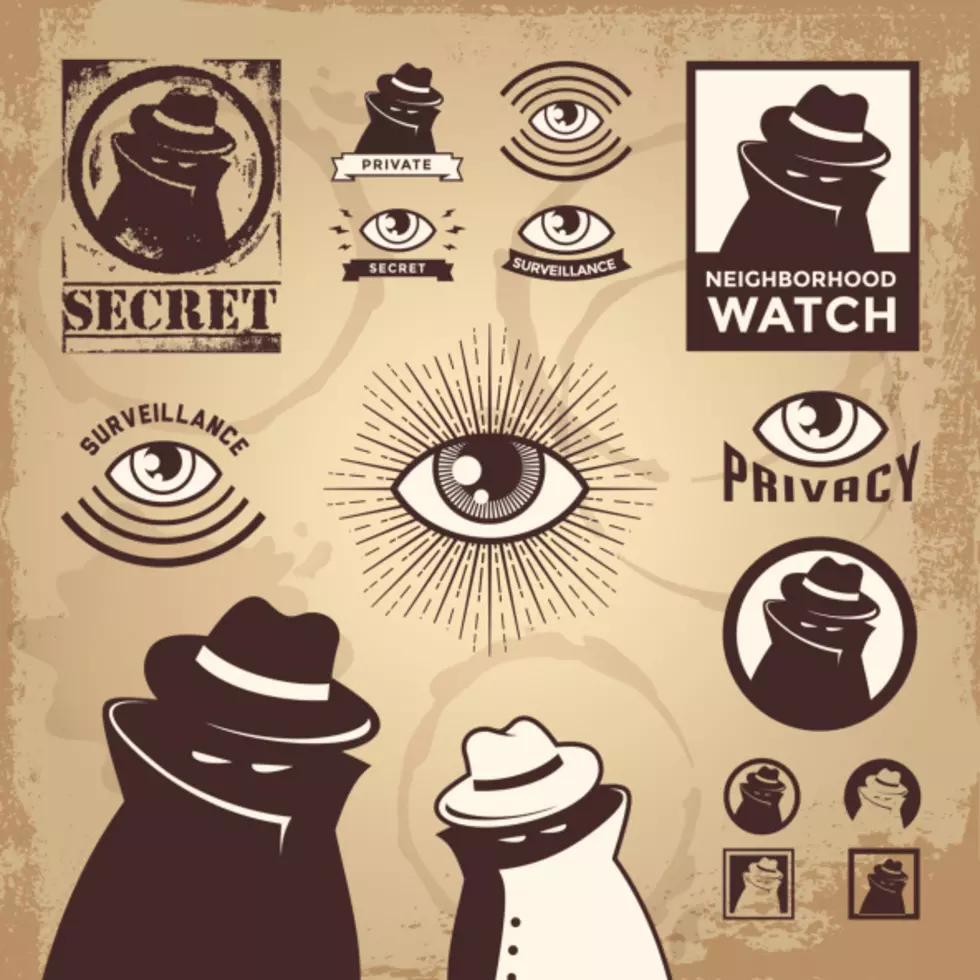 MCLA Student Charged With Surveilling Other Student's Off-Campus Sex Encounter
Getty Images/iStockphoto
The Berkshire Eagle  reports a 20-year-old Massachusetts College of Liberal Arts student was arrested Friday on charges that he secretly surveilled a sexual encounter involving another student, according to a statement from the college.
Thaylen Harrison, a commuter student, was charged with secret sexual surveillance, which included dissemination of a sexual encounter, the statement said. Harrison was released on bail and is scheduled to be arraigned Monday in Northern Berkshire District Court.
The alleged incident didn't take place on campus, according to the statement.
Harrison has been suspended and is banned from campus pending the outcome of criminal and campus judicial proceedings, according to the statement.
Attempts to reach Harrison by phone Saturday were unsuccessful.