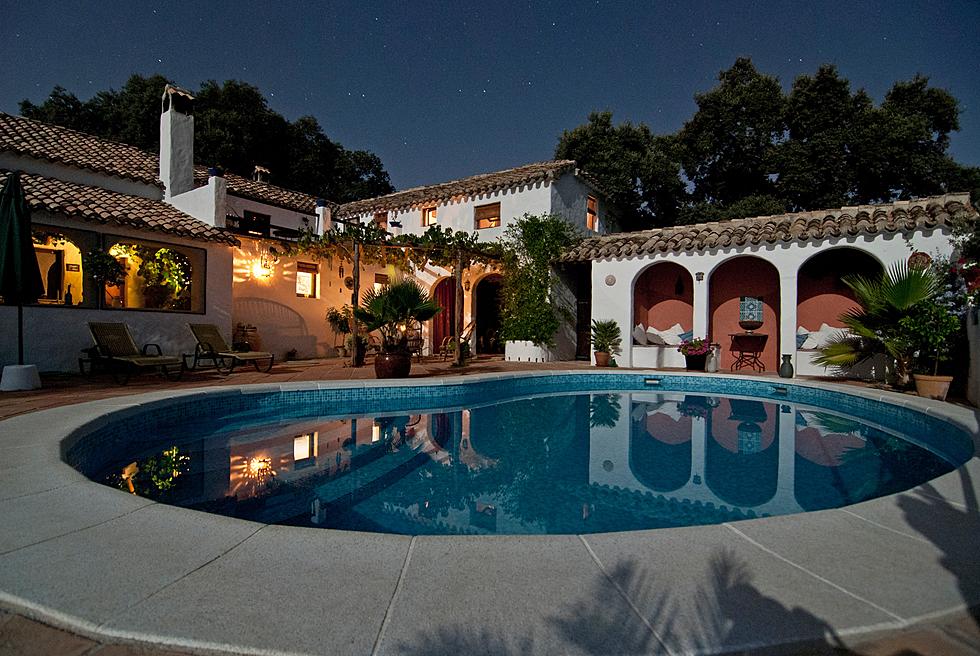 Massachusetts is Home to 4 of the 10 Best Luxury Hotels in New England
Vita Vilcina via Unsplash
The New England region is a destination in itself with plenty of spots to visit out of pure luxury. Along with that, there are plenty of amazing hotels throughout the region. It just so happens that Massachusetts has four of the ten best luxury hotels in New England hat would be amazing spots to stay at this Fall.
If you have ever wanted to getaway, but make it so that it's not exactly too far away, then going to one of these spots could be just the trip you need. The publication, known as 'The Travel', picked out the 10 Best Luxury Hotels in New England You Should Book This Fall. These particular spots have some of the best access to some amazing attractions, along with scenic points of interest. Four of these surreal hotels are in the Massachusetts and they make you want to plan your trip as soon as possible.
What Massachusetts Hotels Made the Top 10 Best Luxury Hotels in New England?
Encore Boston Harbor - Everett, MA
With some lavish rooms and suites throughout this award-winning hotel, there are also fine dining restaurants, and an incredible spa. Take in all the stunning views you need to with their floor-to-ceiling rooms as well. For each room, there is an AI to assist with all your privacy settings, and the five-star spa treatment is second to none.
Wequassett Resort and Golf Club - Harwich, MA
This five-star luxury resort on Cape Cod has amazing views of the Atlantic Ocean and Pleasant Bay. You can partake in all the watersports you can while also playing a round of 18 on the golf course. That of course, is when you get some free time away from the beach or one of their two pools. It seems like a never-ending spot of relaxation when you mix in the spa. There are multiple on-site restaurants as well. And the amenities seem endless with hot tubs, patios with water views, and outdoor fireplaces.
Four Seasons Hotel Boston - Boston, MA
The Four Seasons Boston has a fantastic proximity to some of the most amazing attractions throughout the city. 'The Travel' has also called it one of the best hotels for a Fall adventure in the city.
The Nantucket Hotel & Resort - Nantucket, MA
While the building itself dates back to the 1800s, the fantastic modern rooms, suites, and cottages are a spot for everyone. Whether you're having dinner and drinks at their Sailor's Valentine Restaurant, or having the kids enjoy antique fire truck rides, it's a great spot for the whole family during the Fall.
There's so much more to unpack with each of these spots (pun intended). But these four hotels in Massachusetts were among the top 10 luxury hotels in New England. If you're planning a trip any time soon this Fall, these would be ideal for your stay. It just so happens that they're even closer than you realize, given that they're each in Massachusetts.
8 Massachusetts Cities That Have the Best Downtowns
Gallery Credit: Google Maps