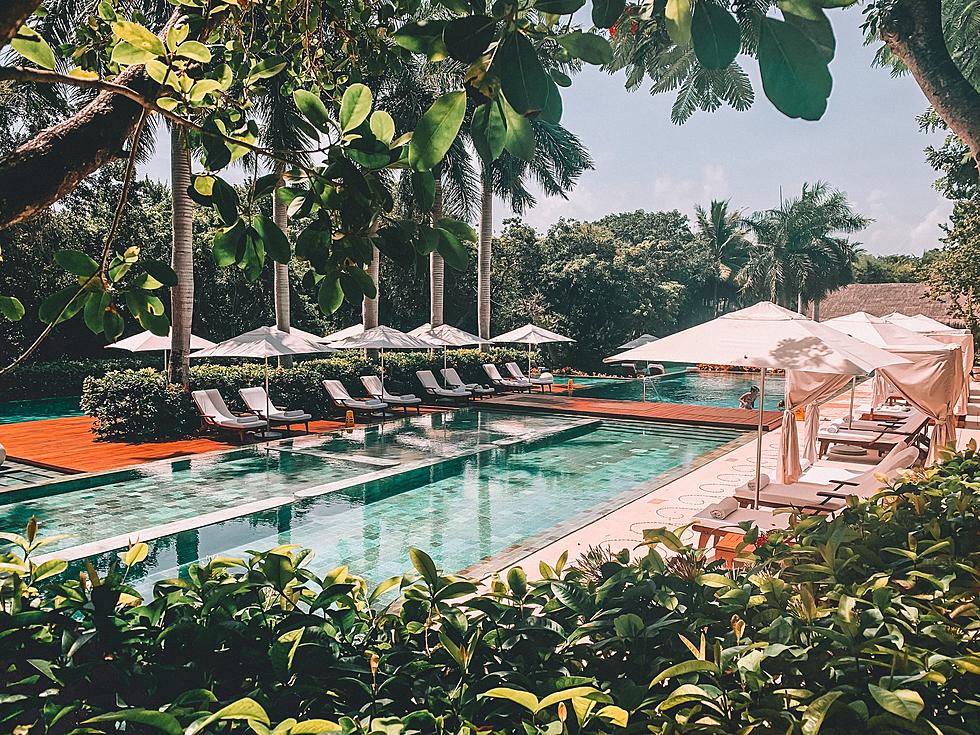 Massachusetts is Home to 4 of New England's Best Luxury Resorts
Dayana Brooke via Unsplash
New England is a region that many vacationers seek out every year regardless of what time of year it is. Whether you are someone coming from the outside or someone who resides in New England, you know it has several spots that are some of the most luxurious that you can find. As it turns out, there are four of those in Massachusetts. We're lucky enough that we don't even have to go that far to get to these amazing looking resorts.
'Fodor's Travel' has listed 19 of the best luxury resorts in all of New England and four of those spots are in the Bay State. Let's check out the spots throughout Massachusetts where you can head for a sweet getaway...
This spot in Nantucket dates back to 1891, and was recently renovated back in 2012. 'Fodor's Travel' mentions the 44 guest accommodations, such as their Breeze restaurant. Not to mention, they have two seasonal outdoor pools, a hot tub, and sauna. Guests have a relatively easy walk from there to downtown Nantucket, as well as the beach.
As 'Fodor's Travel' mentions, this spot in the Berkshires (Lenox) is described as "an all-healthy and all-inclusive immersive New England luxury resort emphasizing transformative experiences". Not only does the resort have a pool and spa, but also includes opportunities for outdoor activities, such as hiking, indoor/outdoor tennis, kayaking, and more! There are also nutritionists, physicians, and advisors to help your experience along the way.
This particular spot in Chatham has also been labeled in the past year as the 'Best Waterfront Hotel in the Country'. This, all despite just starting out as a luxurious hunting lodge for Bostonians in 1914. The spot holds 12 luxurious spa suites, and that's just a miniscule example of the 217 rooms on over 25 acres at the resort. Tennis courts, croquet courts, boating, and bike rentals are just a few of amenities available that help you experience all there is at the Cape.
In Martha's Vineyard, right on the edge of Edgartown, there is this spot that is highlighted by the Captain's Cottages, often booked for families looking for privacy. There's also an outdoor saltwater pool available to maximize your relaxation at the resort. There are also four-bedroom suites known as the Presidential Sky Wing to allow for a VIP experience.
All of these resorts allow for plenty of luxury and relaxation as well. Not only that, but the fact that they're all in Massachusetts means they're all just a reasonable drive away from a pretty nice getaway. For the full list of 'Fodor's picks for the best luxury resorts in New England, you can check them out at the link provided here.
19 Massachusetts Towns That End In 'ham'
Gallery Credit: Google Maps