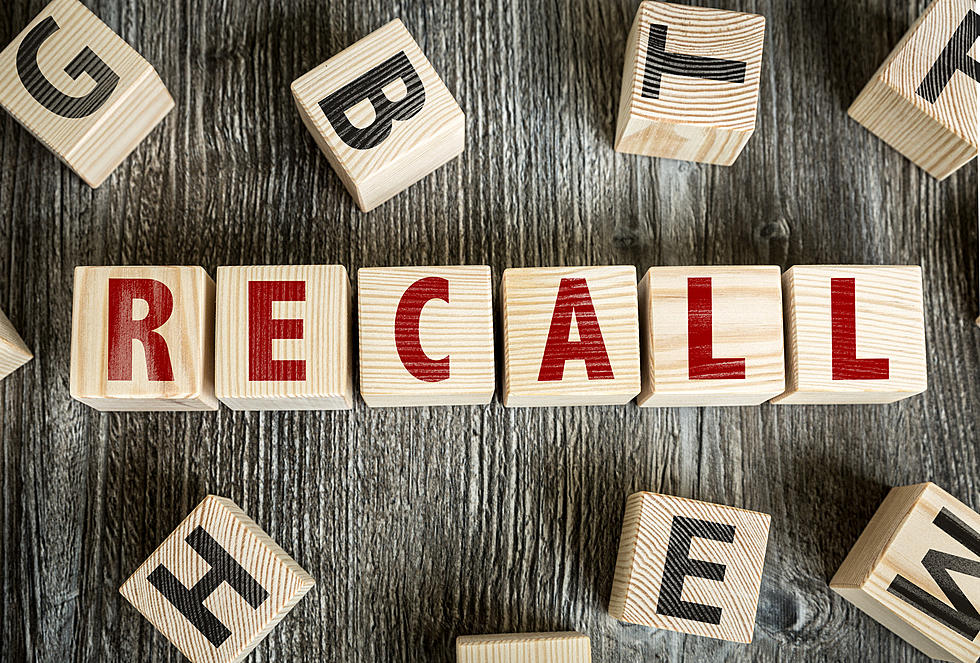 A Sweet Treat Has Been Recalled in 20 States Including Massachusetts
gustavofrazao
Surprise! We have another recall alert for you. This time around the food item is an ice cream product that has been added to the recall list due to the fact that it may be contaminated with Listeria which can be fatal to children, elderly folks, and people with weakened immune systems. According to the Food and Drug Administration (FDA), the product was distributed to 20 states including Massachusetts.
What is the Exact Product in Question?
The ice cream product brand is Soft Serve On The Go cups (8 oz.) which includes all flavors that have been added to the recall list. The FDA reports that the UPC is the only identifiable code on the package and there are no lot numbers or best-by dates. In addition, all products produced up to 8/4/23 are being recalled. We have included a UPC and product screenshot below so you can double-check to see if the potentially infected ice cream is sitting in your freezer. Remember, all flavors of the product are under recall.
Have There Been Any Cases of Illness from the Ice Cream in Massachusetts?
Luckily, there haven't been any illnesses from the ice cream in Massachusetts but there have been two cases of illness overall according to the FDA. One case was in New York and the other was in Pennsylvania. Both individuals were hospitalized but no deaths have been reported at this point. The ice cream product was distributed to the following states, CA, CO, CT, DC, DE, FL, IL, MA, MD, MI MN, NC, NH, NJ, NY, OH, OR, PA, VA, and WV.
What are the Symptoms of Listeria? 
Listeria can cause flu-like symptoms including fever, chills, muscle aches, diarrhea, and upset stomach. You can see a full list of symptoms and complete details about Listeria by going here.
What Should I Do If I Have This Ice Cream Product in My Freezer?
You should not eat the ice cream product (that means any and all flavors). Instead, either throw it in the trash or go get a refund from the store where it was originally purchased. The fact that the product was sold in grocery and convenience stores means that anyone who bought the product in Massachusetts whether in Boston, Springfield, Worcester, the Berkshires, etc. could have the contaminated ice cream if that person did indeed purchase it. If you have questions you can call (845)-668-4346 or email info@softserveonthego.com. You can get complete details including additional pictures about the recalled ice cream product by going here.
LOOK: 20 American foods that raise eyebrows outside of the US
Stac



ker
compiled a list of 20 unusual and uniquely American foods that might raise eyebrows outside the U.S.
From coast to coast: The 20 best regional fast-food chains to try
From burgers to subs and even creamy milkshakes, these tasty fast-food chains, compiled by
Stacker
, are a must-try on your next road trip.