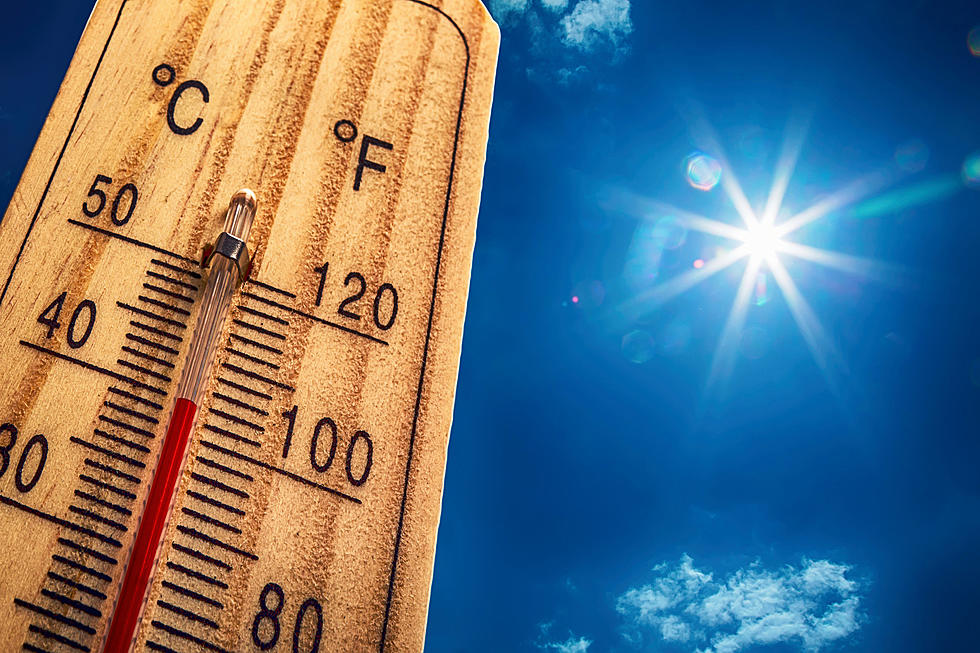 MA Residents: Say Goodbye To Spring & Hello To Summer
MarianVejcik
Attention, Massachusetts residents: Today marks the last full official day of spring. The summer solstice will take effect on Wednesday at exactly 10:57 am. History shows that signifies the LONGEST day of the year, so if you're craving more daylight, tomorrow is right up your alley. Lately, the conditions have been comfortable, but get ready: The humidity returns by weeks end. It seems like the summer season is taking place in the beautiful Berkshires and our neighboring areas.
Lately, we have NOT been experiencing the full aspect of our four seasons as spring yielded warmer weather with temperatures in the 90 degree mark and the humidity levels have creeped up in high fashion. Then we fast forward into fall as colder conditions settled in giving us wintertime ahead of schedule. We seem to be deprived of experiencing a normal weather pattern.
Now that schools are taking their annual summer break, it seems like this will be the weekend where beaches and swimming pools will be packed to the brim, however there are some sidebars to this forecast for this year's FIRST weekend of summer, here are the details:
We should be tranquil for Wednesday with partly sunny skies and highs reaching 75. degrees and partly cloudy skies for the evening as lows go down to around 50. Thursday calls for a mix of sun and clouds with showers and a possible thunderstorm as highs reach the 70 degree. Friday, the humidity settles in with cloudy skies and a high of 85, The weekend brings us cloudy skies on Saturday with a high of 80 and on Sunday, sun to start giving way to afternoon clouds and scattered showers and thunderstorms. It will be muggy both days as temps head up to 85 for the 2nd half of this weekend. If you plan on walking or exercising, take it slow and don't overexert. Plus, stay hydrated at ALL times as that bottle of water will prove beneficial.
BOTTOM LINE: Whatever the case, it seems like the summer-like pattern will be with us to round out the month of June. Stand by to see what July and August brings. I think you know the answer to this question.
LOOK: The most extreme temperatures in the history of every state
Stacker
consulted 2021 data from the
NOAA's State Climate Extremes Committee (SCEC)
to illustrate the hottest and coldest temperatures ever recorded in each state. Each slide also reveals the all-time highest 24-hour precipitation record and all-time highest 24-hour snowfall.
Keep reading to find out individual state records in alphabetical order.