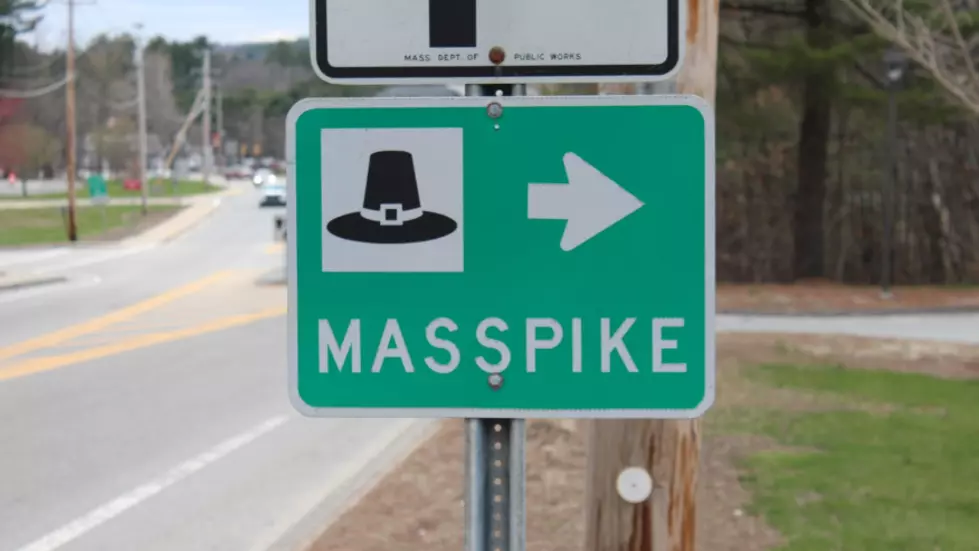 MA Residents: Remember When Parts Of The Pike Were "Toll Free"
Image Courtesy of WWLP/22 News
Bay State residents: Remember when you were driving on I-90 in Western Massachusetts, you did not have to pay a cent in tolls? Those were the days when travelling on The Pike in both directions was FREE between exits 1 in West Stockbridge and exit 6 in Springfield at the I-291 interchange as tolls took effect east of that vicinity towards Boston in both directions.
This perk was in existence for years as drivers saved some money in the process. It wasn't until then Governor Deval Patrick put an abrupt stop to this procedure and to this day tolls remain a staple from start to finish. Motorists were angry and expressed their disdain on this move from The State House because every little bit of savings is beneficial in more ways than one.
These days, everything is just plain EXPENSIVE and that also applies to paying tolls, but this previous move was a welcome to all who were visiting "The Beautiful Berkshires" as they could spend any excess money to stimulate our economy, but the state put the brakes on this option. I enjoyed the opportunity to drive without stopping at a toll booth (back in the days when we had collectors on duty) as this so-called "electronic billing" is just plain stupid and it took away people's livelihoods as this "automated' world of living is just NOT cutting it in my books.
Since the free rides on certain portions of The Mass Pike were abruptly put to an end, There were NO attempts to bring this perk back and my opinion is to discuss any possible negotiations in giving drivers a slight break as they could spend their money at a local business here in our backyard, but it doesn't seem Boston is taking a look at the "big picture" as the capital city would rather see these funds and those who can use the extra business are once again shut out of the process.
BOTTOM LINE: Living in the past is a GOOD thing, even though we are discussing nickels and dimes, I believe our area could make better usage of this dose of spare change because Boston has enough options to make money. Lots of people agree, this "toll-free" ride would be a nice return where residents, tourists and local merchants would benefit from this move. We shall see if this becomes reality.
LOOK: The longest highways in America
Gallery Credit: Hannah Lang