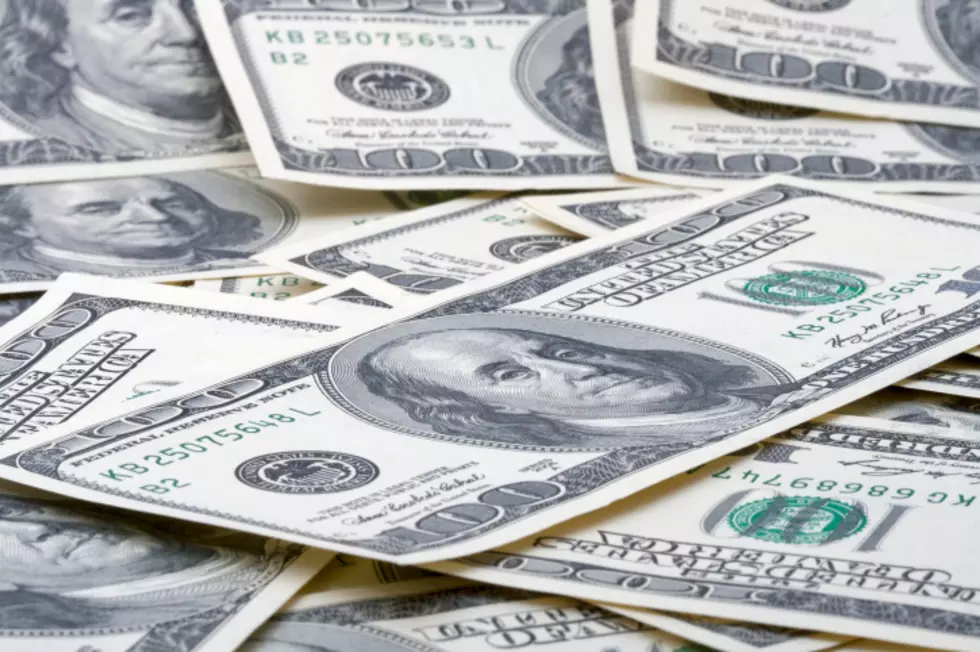 MA Residents Are Looking Forward To A Financial Boost
Sergiy Palamarchuk
The economic impact of the highest inflation rate in four decades continues to be felt statewide as many Massachusetts residents are eagerly awaiting the arrival of their latest stimulus checks. These payments will amount to approximately 14.03% of your tax liability and they will truly serve as an antidote for a much-needed financial boost which is needed these days during these troubled times. Translation: Some "extra"  MOOLAH, MOOLAH, MOOLAH is on the horizon.
Here's the scoop: You're eligible to receive this coveted check if you have already filed a state tax return from the previous year. For those who have not accomplished this all-important task at hand. You must file and pay your taxes prior to the September 15th deadline. Once you're deemed eligible for this much-needed refund, you can expect to receive it within a month. Some beneficiaries prefer to receive a check by mail, while others opt for direct deposit.
The Massachusetts Government has issued an important reminder that your refund could be reduced if you owe taxes with unpaid tax liability. Also included, unpaid child support or other types of debt can also lead to a lower based stimulus check, so be aware if you have any financial obligations that are due in Boston.
A piece of sage advice: Use this opportunity to alleviate some of your financial burdens and it is an important turning point towards necessary financial stability. To paraphrase in simpler terms: It's a step in the right direction!
(Some information obtained in this article courtesy of www.original. newsbreak.com)
READ MORE: See 50 remote jobs that can pay well