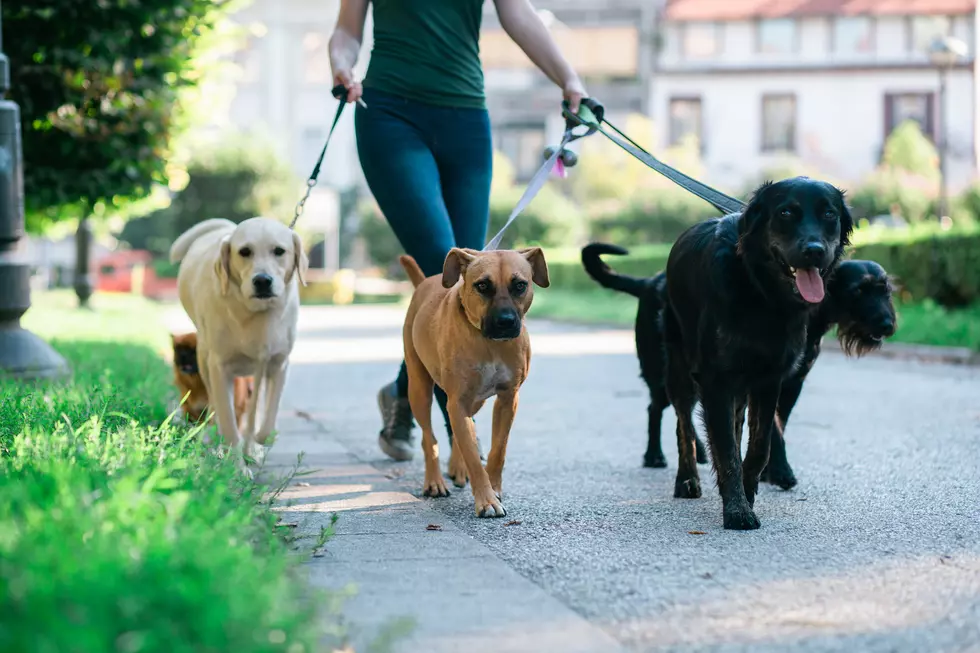 How Many Dogs Can You Legally Own in Massachusetts?
hedgehog94
Massachusetts is known for many things. It's a state known for its rich history, beautiful scenery, world-renowned colleges, and iconic sports teams, but one thing Massachusetts is not known for is its love of dogs.
Yup, that's right, Massachusetts hates dogs. Well, not exactly, but they aren't nearly as popular in the Bay State as they are elsewhere. According to Forbes, 66% of households in the United States own dogs, yet only 24% of households in Massachusetts have dogs, a nationwide low.
Despite Massachusetts having the lowest rate of dog owners in the country, our furry friends are definitely still loved by its residents. Every county in Massachusetts has at least three dog parks and many more in the more populated areas.
Labrador Retrievers are the most popular dog breed in Massachusetts, followed by Golden Retrievers and the Boston Terrier. Recently there has been a spike in the popularity of crossbreeds like Golden Doodles and Labradoodles as well.
So we know that a little less than half the people who live in Massachusetts own dogs, but how many dogs are those people legally allowed to keep in their homes? That's not exactly a clear-cut answer.
How Many Dogs Can You Legally Own in Massachusetts?
The state of Massachusetts technically doesn't have a law or regulation naming a specific amount of dogs one residence can have, however, that number is usually regulated but individual cities and towns. Each municipality sets its own regulations as to how many dogs a home can have based on things like population, average property size, and urban sprawl. In some more heavily populated areas like the town of Swampscott, Massachusetts the limit is three dogs. However, here in the Berkshires where the population is smaller and more spread out the number is higher. In West Stockbridge, Massachusetts households can have up to six dogs.
In any community, if you go over the allotted number of dogs, you must apply for a kennel license.
WOOF: These are the most popular dog breeds in America