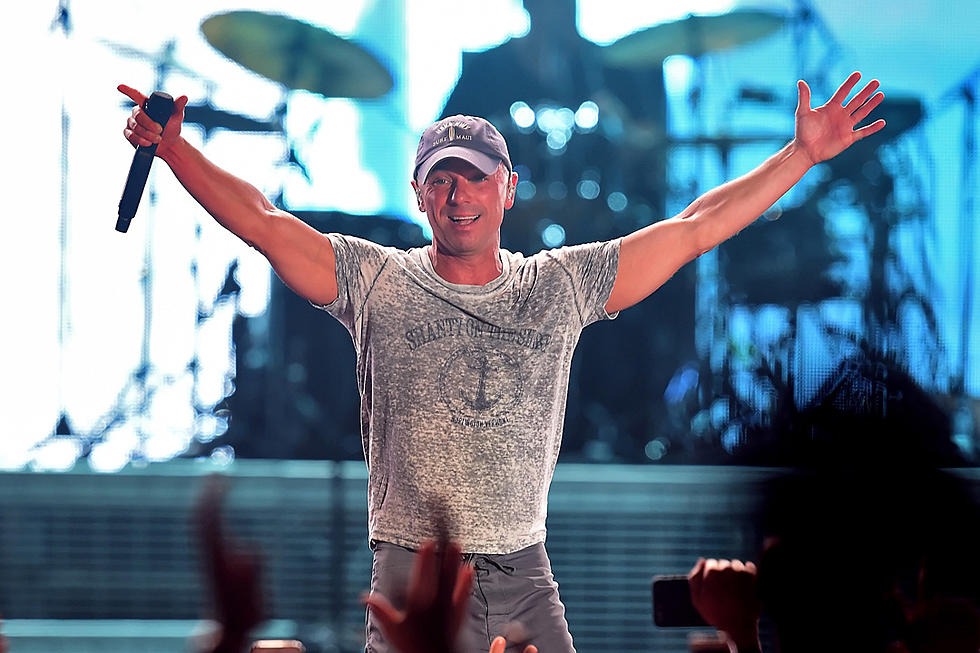 Kenny Chesney Postpones Tour, Gillette & MetLife Dates To 2022
Kevin Winter, Getty Images
Things are getting better with the pandemic, but Kenny Chesney wants to ensure ALL who want to attend his shows will be able to do so.
Say it ain't so! Or maybe it should be "say it ain't show." Just as things are starting ti improve with the pandemic, it is more concert heartbeat for Kenny Chesney and No Shoes Nation. But there is some light at the end of the tunnel.
Kenny announced today after postposing his 2020 tour to this year, he is again pushing his tour back to 2022. In a statement today Chesney said even with the pandemic situation improving, there are still too many unknowns to put on the show that you are used to. Kenny said:
With all the progress being made around the pandemic, there is still too much unknown. What we're hearing changes daily. Anything is possible. But if we can only do two-thirds of the audience? Who decides who doesn't get to come to the show we've all been waiting for? If we have to have social distancing measures, how far apart will you be?
While it is certainly a bummer, Kenny is all about keeping his fans safe and making sure they have a good time at his shows. And Kenny made the right call here. Shows are going to happen this year, but the size and scale of a Chesney show is a whole other level of execution and safety.
The 2022 tour will feature a new lineup but will visit all the stadiums that were initially planned for last summer and this year. So plan on stops at MetLife Stadium in New Jersey and Gillette Stadium in Foxborough, Massachusetts in 2022. If you currently have tickets for either stadium show, they will be honored on the new dates when they are announced. If you would like a refund, they are available starting today (March 22nd) at your point of purchase.
You can read Kenny's full statement here.
The 100 Best Places to Live on the East Coast
LOOK: Famous Historic Homes in Every State
KEEP READING: See the richest person in every state