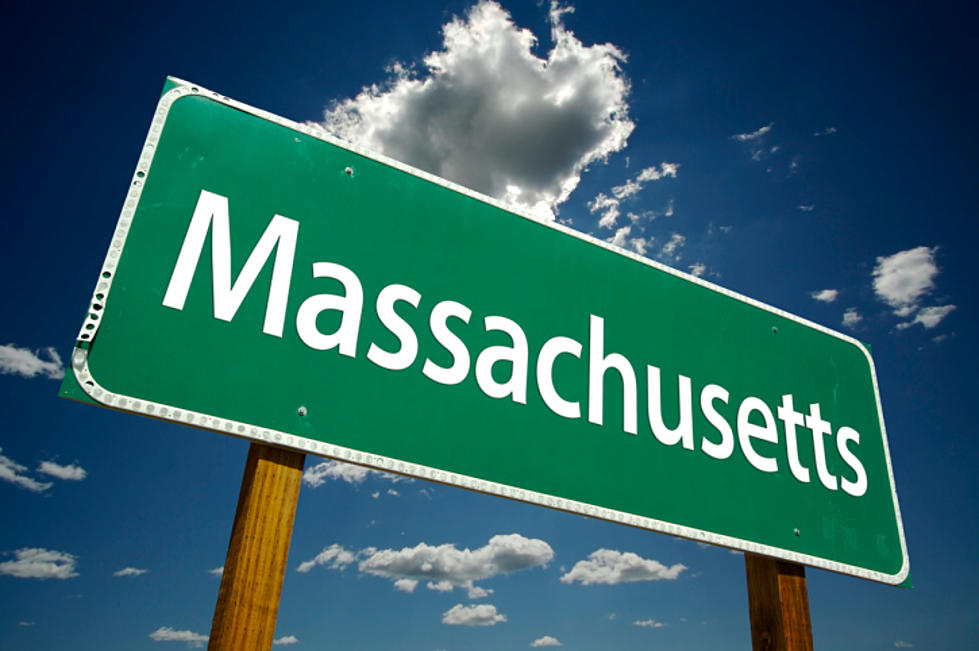 20 Words True Massholes Always Pronounce Incorrectly
Andy Dean
Every state has their thing, right. We here in the great state of Massachusetts like to put our own spin on things.
Sometimes people just say words the wrong way, not like pronounce them wrong, but just INCORRECTLY. This isn't a TOMAETO/TOMAHTO thing, this is just straight-up wrong. I hear it all the time! Do you?
MUFFLER, not MUFF-AH-LER.
SHERBET, not SHER-BERT.
MILK, not MELK.
ESPRESSO, not EX-PRESSO.
ASK, not AKS.
CANDIDATE, not CAN-UH-DATE.
CHIMNEY, not CHIM-UH-NEY
TWENTY, not TWENNY.
ATM, not ATM-MACHINE.
FEB-YOO-ARY, not FEB-RU-ARY.
REALTOR, not REAL-AH-TOR.
JEWELRY, not JOOL-ER-Y.
DOUBLE-YOU, not DUBBA-YOU
MIRROR, not MEER.
CLOTHES, not CLOZE.
GYRO. (YEE-RO, not JAI-RO).
NUCLEAR, not NUKE-KYOO-LER.
PRESCRIPTION, not PER-SCRIP-SHON.
SUPPOSEDLY, not SUP-POS-AB-LY.
BARBED WIRE, not BARB-WIRE.
ARE YOU AN OFFENDER? I bet you ARE!
QUIZ: Can you identify 50 famous companies by their logos?
How well do you know the logos of 50 of the world's most famous companies? Keep scrolling to see if you can guess which icon belongs to which brand.