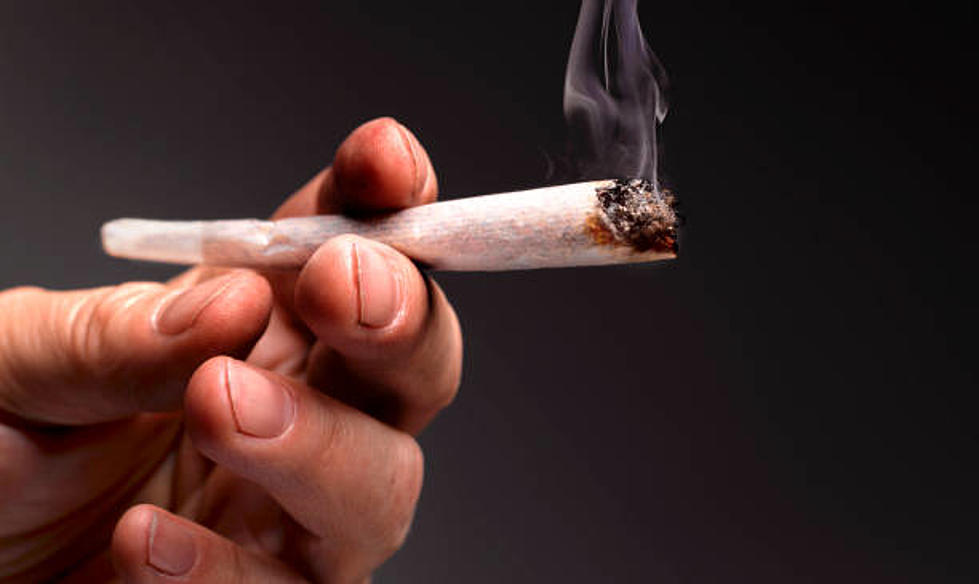 Is It Legal To Smoke Weed At Outdoor Concert Venues In Massachusetts?
Getty Images
You know what they say, there's nothing wrong with kicking back and relaxing with your favorite type of product. As most of us like to call girl scout cookies but you know exactly what that means. Before we get into if it's legal or not to smoke the good stuff at an outdoor concert venue, let's take a look back when this recreation became legal in Massachusetts.
Looking back in In of November 2016, a vote was held on the legalizing recreational marijuana. In 2017 and 2018, further regulations were put into place to permit only a limited number of recreational dispensaries to operate. But today, nearly fifty medical marijuana dispensaries are registered which significantly lower than expected.
So, is it legal to smoke weed at an outdoor concert venue in the state of Massachusetts?
See even though weed is technically "legal" in Massachusetts, you still can't use marijuana in any form (smoking, vaping, edibles, etc.) in public or on federal land. You can have up to one ounce on you, but not more than five grams of marijuana can be in the form of marijuana concentrate. Of course, most concert venues even outdoor ones prohibit the use of any type of cannabis products in their policy anyways.
It's similar to alcohol, you cannot have an open container of any form of marijuana in the passenger area of your car while on the road or at a place where the public has access. It must be stored in a closed container in your trunk or a locked glove compartment. So if you make a pitstop to the dispensary, be safe and take it straight home!
25 of the Best Names for Cannabis Shops in Massachusetts
Top 5 States for Legal Cannabis Jobs