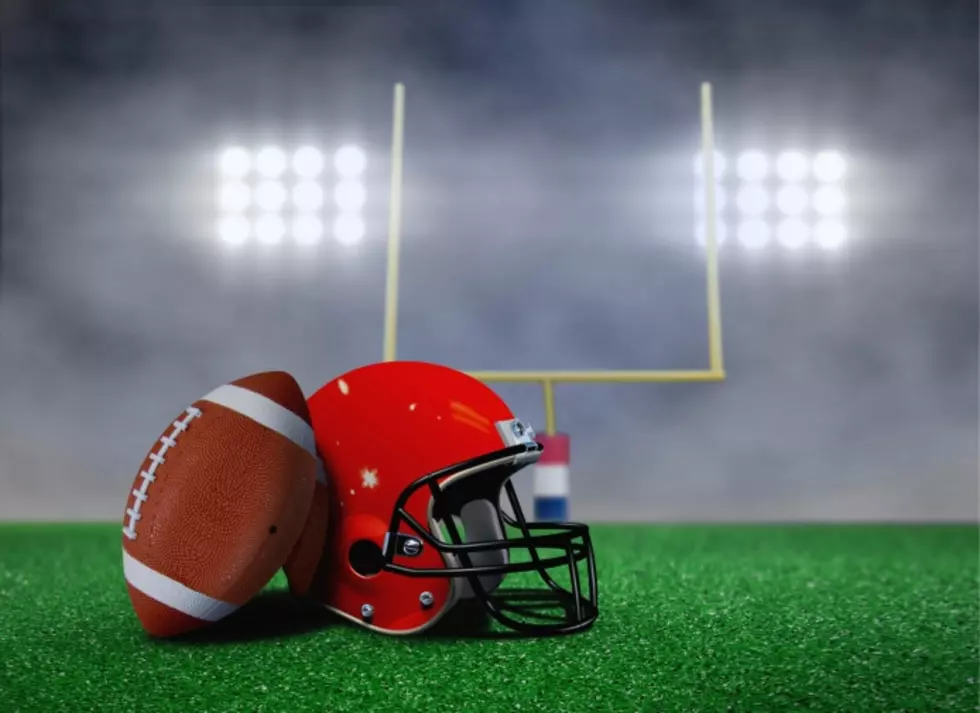 Hurricanes Thunder Into Post Season
Getty Images/iStockphoto
The regular season has ended for Berkshire County's seven high school football teams. Three of them now get to look forward to the W. Mass playoffs.
IBerkshires.com notes that Hoosac Valley, Lee and Wahconah all made the field when it was announced over the weekend and one thing is certain: it will be a quick post-season run for 1 of them.
That's because two of them will face other in a Division 8 semifinal this Friday at 6 P.M. when top-seeded Hoosac Valley (8-0) will play number 4 Lee (5-3) at Renfrew Field. The winner of that game will face the winner of the other semi-final between No. 3 Mahar and No. 2 Ware in the sectional final.
The other Berkshire County team is seeded 4th in Division 7. Wahconah (5-3) has to travel to meet top-seeded South Hadley (6-2) on Friday. The other D7 semi-final pits Chicopee against Frontier.
Even though they're out of the playoff picture, there still more football to be played for Drury and McCann Tech. The Blue Devils head to Berkshire Community College Thursday night to face Pittsfield. The Hornets will host Monument Mountain on Saturday in North Adams.