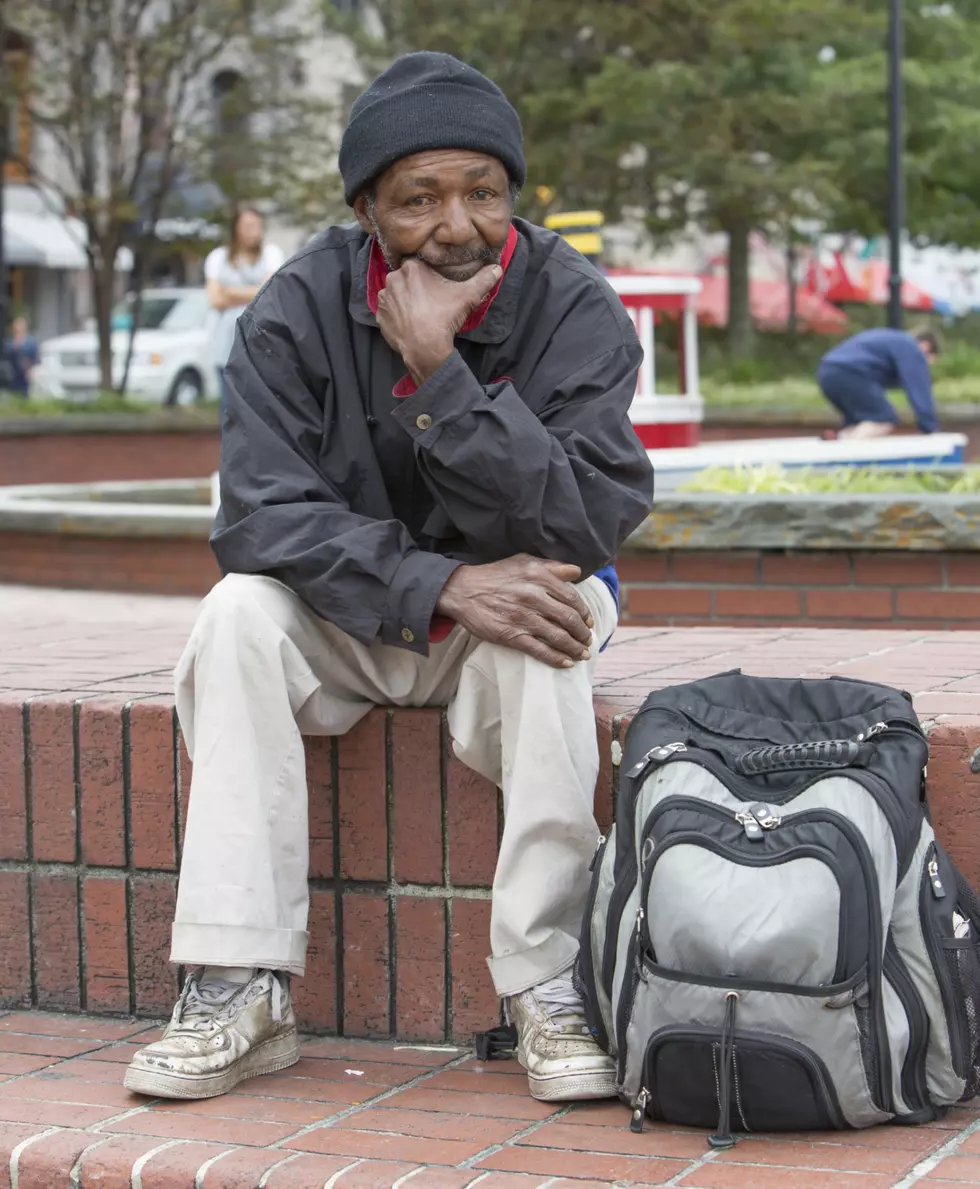 Hundreds of Actions Taken Related to December Evictions
beichh4046
The Berkshire Eagle .com is reporting a federal moratorium prevents some evictions, but Massachusetts courts still issued hundreds of orders that allow property owners to repossess residential units.
Of the 449 such measures issued in December for possession or money judgment, 353 were for nonpayment of rent, according to a Jan. 15 report from the Executive Office of the Trial Court. The measures are termed "executions" and can involve actions by local sheriffs' offices.
Some tenants, that data suggests, are falling through the cracks of the Centers for Disease Control and Prevention moratorium, which tenants hurt by the pandemic can invoke if they file an eligibility declaration. Recently extended through March 31, that moratorium offers less comprehensive protection than the statewide moratorium, which expired in October.
Legal representation for tenants lags behind representation for landlords, a problem that drew a $12.3 million state investment in legal aid.
If you're facing eviction...
See if you're eligible for the federal moratorium: http://tinyurl.com/ybhe9ujk.